Meet radio pro Bo, who goes live every Monday, Wednesday and Friday at 9 am, Central.
Bo Woloszyn became a Walmart DJ after working in the Real Estate division of Store Planning, responsible for remodels, new store openings, expansions, special projects and more in the Northeast U.S. In 2016, he entered Walmart's nationwide search for the voices of Walmart Radio and ended up joining former Walmart DJ Antonio Williams for the win!
The jump to radio wasn't a big stretch. It more like a return to his roots. Before joining Walmart, Bo worked in AM/FM radio near Pittsburgh, Pennsylvania, for nearly 20 years.
The Bo Show airs Mondays, Wednesdays and Friday from 9–11 am, Central. It features associate stories, milestone recognition, celebrity interviews, news, current events, games, trivia and more!
You can catch a replay of his shows—with live shoutouts—at the following times:
Mondays, Wednesdays, Fridays: 6—8 pm Central

Tuesdays & Thursdays: 4—6 am Central
Catch up on old Walmart World Radio shows over on Soundcloud!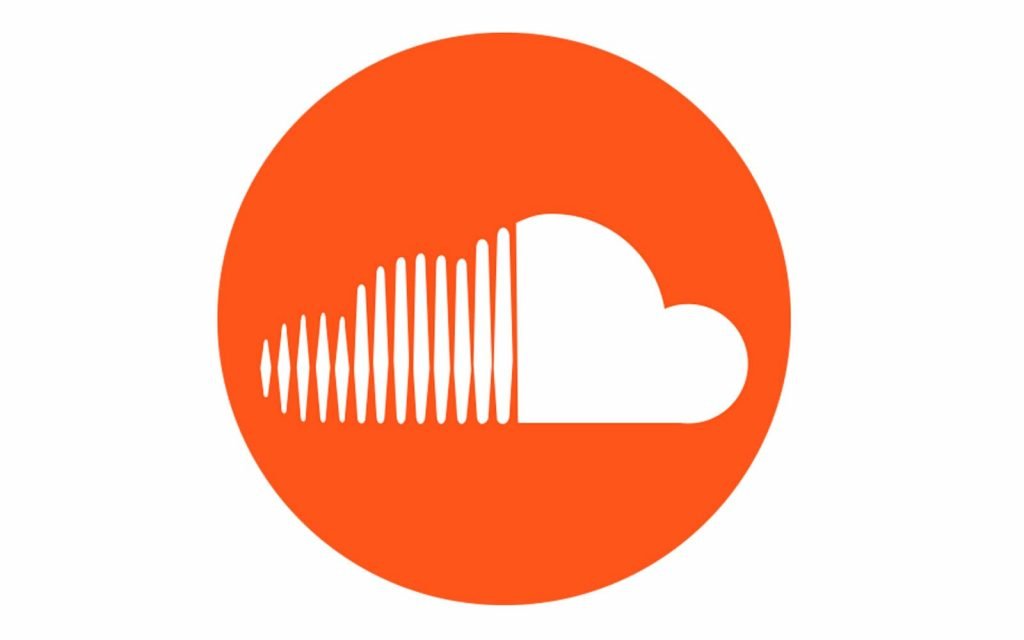 Q&A with DJ Bo
What's your favorite part of your job?
My favorite part of this job is the associates! Engaging with them, encouraging them, appreciating them and giving them a show that allows them to feel special. I also love traveling and taking part in fun events all across the country.
Do you hear a lot from your listeners?
Absolutely! I receive hundreds of calls every week from associates, customers, members and vendors from all over.
Do you have a favorite segment?
One of my favorite segments on The Bo Show is called "Yes or No Way, Bo." It's basically a true or false game. Sometimes it's easy, and other times it's tough.
And I also love our "Milestone Minute!" This is when we recognize and celebrate our long-term associates, and sometimes even get to talk with them and share their stories from over the years working with Walmart and Sam's Club.
The Bo Show features a celebrity chat segment. Do you have any fun celebrity stories to share?
I've been extremely fortunate to have met so many celebrities over my career. Two truly stand out. When I first started with Walmart Radio, I had mentioned it was on my bucket list to meet American country music duo FGL (Florida Georgia Line), and no joke, it happened only a few weeks later at a Saturday Morning Meeting.
The other was country pop singer and songwriter Kelsea Ballerini. We met Kelsea at our first Shareholders Meeting after joining the Walmart Radio team. Kelsea was amazing, fun and cared about everyone. Kelsea invited DJ Antonio and me to her "#1 Party," which is a party that music artists have when their album reaches #1 on the music charts. Kelsea said Walmart Radio helped make it happen!
What do you do outside The Bo Show?
When I'm not behind the mic or at events, I'm spending time with my family. I'm a husband, father of two (Jordan, my son, and Isabella, my daughter). I also operate my own production company that specializes in weddings and events. And I love to volunteer on our media team at church as their broadcast director.