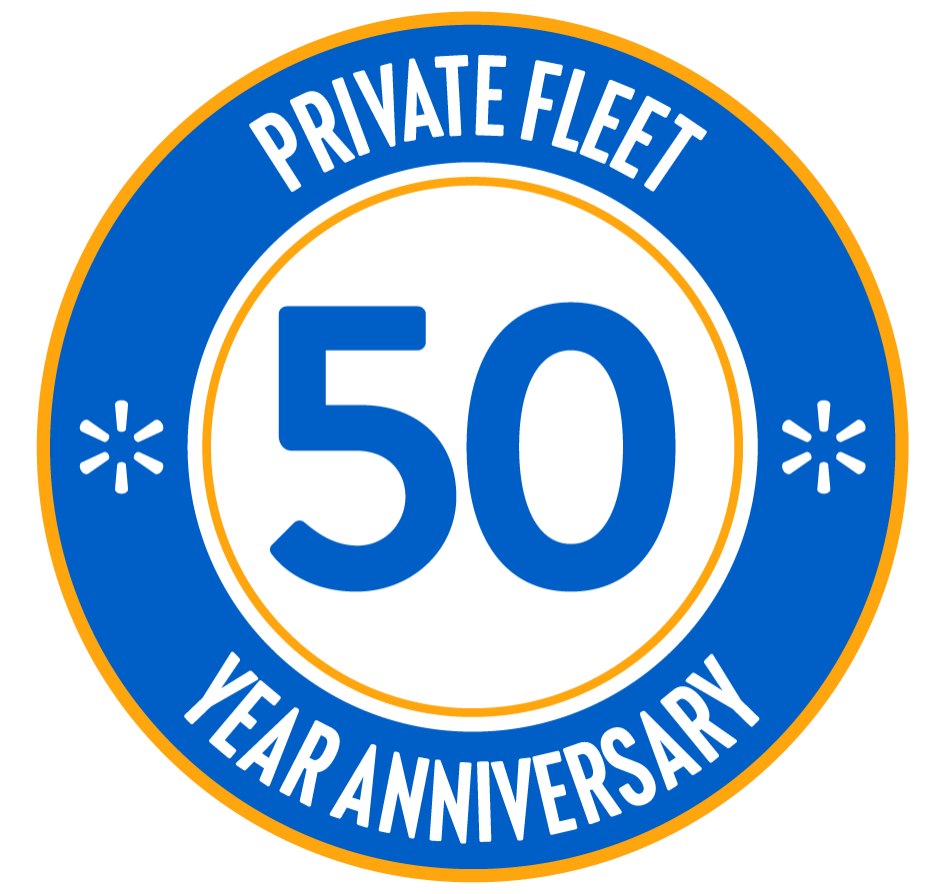 Road Team member Antoine Sadler shares what it's like to be part of the "best of the best."
Antoine Sadler (pictured above) started driving for Walmart 17 years ago after spending years on the road as an owner/operator and driving for another company's private fleet. It took him three tries to get hired by Walmart, but he believes his persistence really paid off.
"To become a Walmart driver is more than just driving a truck," says Antoine. "This is a real profession."

After speaking with Antoine, Walmart World compiled four little-known facts about being one of Walmart's drivers.   
1. While there are thousands of drivers working for Walmart, only a few dozen are members of the elite Road Team.
Antoine was first invited to join Walmart's Road Team in 2010, but says he didn't feel quite ready. He would finally join in 2015.
More than just drivers, Road Team members act as ambassadors for both Walmart and for the trucking industry. They attend community, corporate and industry events, teach safety and volunteer for organizations like Samaritan's Feet, a nonprofit that serves hope and inspiration to kids by providing them shoes.
They also help train drivers preparing for industry competitions, setting up obstacle courses and drilling them on exam questions.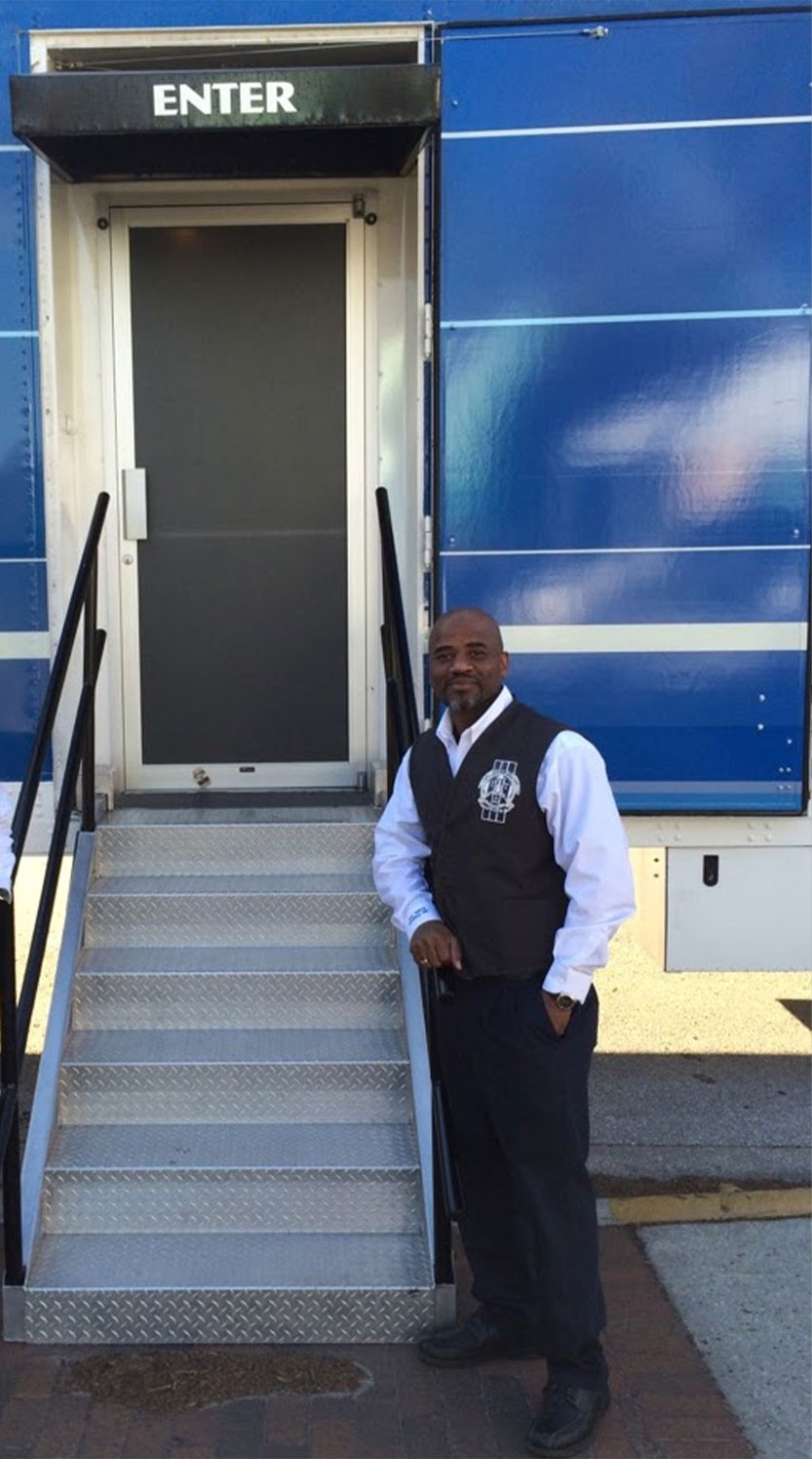 2. Being on the road puts distance between drivers and their families, but sometimes it can bring them closer.

Walmart allows drivers to bring family members along on their trips, as long as they're school-aged or older.
"My son—from age 6 to a senior in high school—every time he was out of school, especially during the summer, he was in the jump seat," Antoine says. "Now he's 23 years old, and we still talk about trips we ran years ago."
Antoine's daughter came along on trips, too. "It's just the memories they allow you to have, because you are going back and forth, you know, four nights, five days. But if you can bring someone with you, it's those memories you never forget."
3. Drivers consider working for Walmart an honor.
Walmart has a reputation for hiring the "best of the best" to be drivers. That means Walmart looks for drivers with many miles of experience and no accidents. The atmosphere for drivers is also a big draw: The company provides support on and off the road, and encourages a respectful community.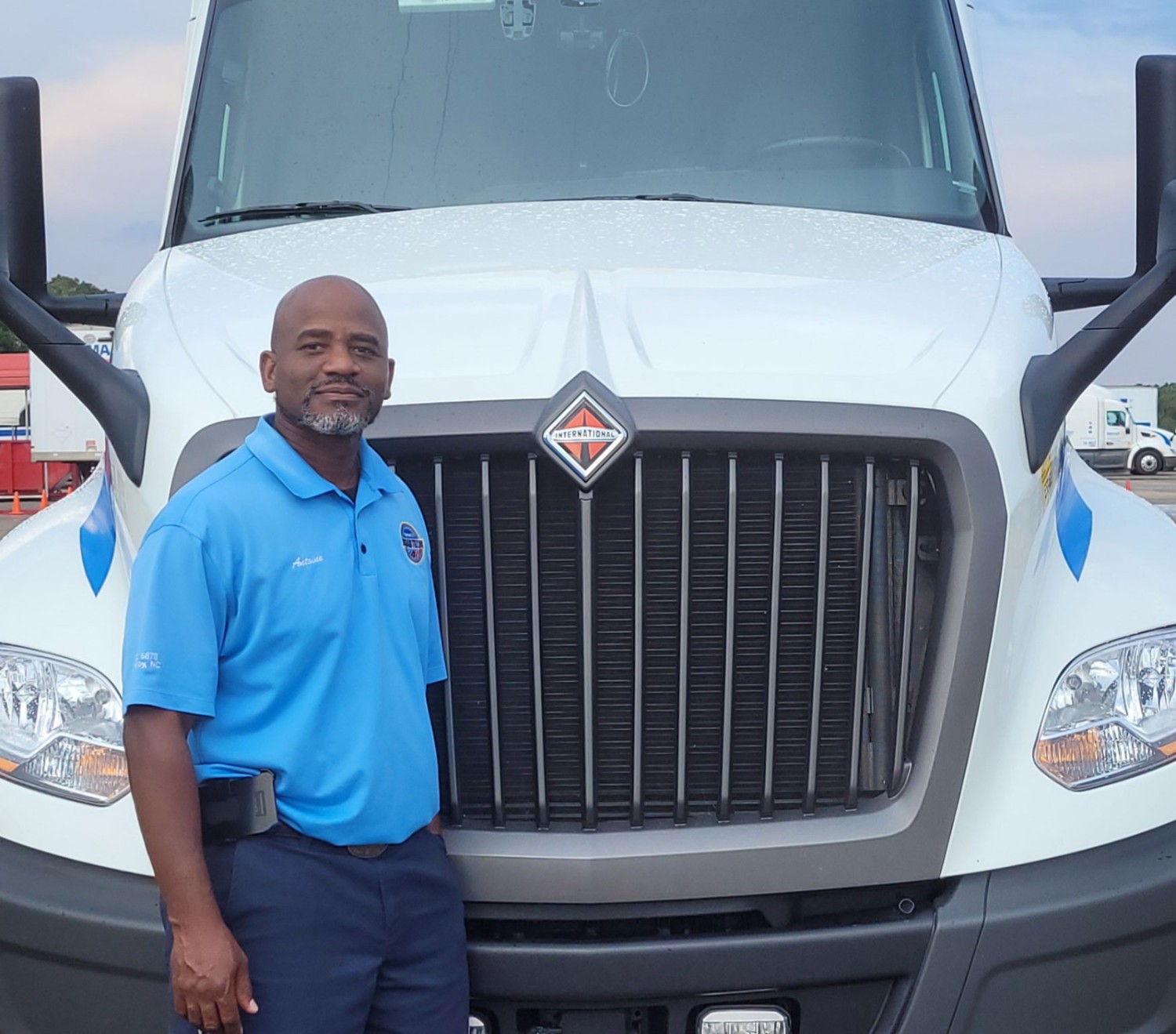 "It's a brotherhood or sisterhood. It's all family," Antoine explains. "You wear that uniform with pride… And being a part of that makes me a better person. Because to know I'm part of that elite fleet, I've got to make sure I'm stepping my game up every day to make sure I'm representing not only the company, but I'm representing myself in that manner at all times."

4. Being a driver at Walmart can be more than just driving.
Antoine says he never imagined driving for Walmart would take him so far. Sure, he applied to be a driver, but his career has become so much more than transporting goods along our highways. He's helped create a movie about human trafficking, been in a TV commercial, educated others in the field and helped hire Walmart drivers.
"That's the beauty about this company… They give you the opportunity to grow," he says. "Once you get in, you'll see it's so much more than just driving that you can't help but to get involved."
Between September 11—17, 2022, we're celebrating our Drivers and Techs. Watch for more stories about the amazing associates who do more than deliver every day!