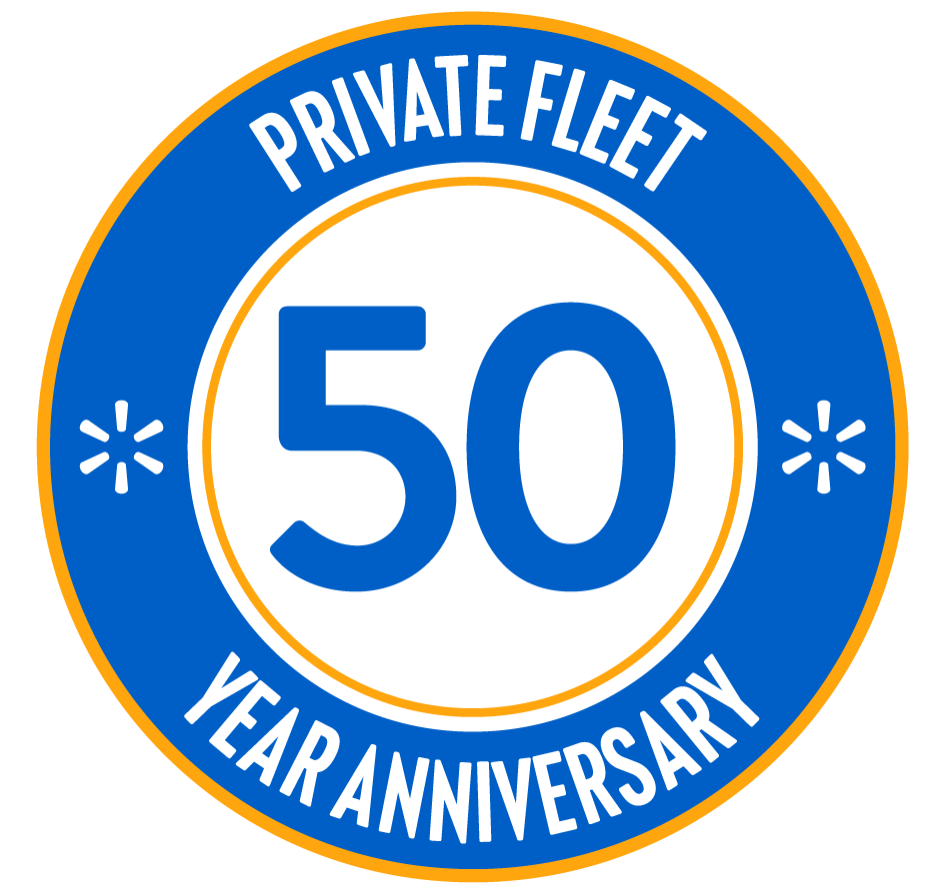 We're celebrating Walmart's Supply Chain team!
Keeping Walmart's stores stocked with goods is a huge undertaking! Thanks to Walmart's Supply Chain, including our private fleet of trucks and our talented techs and drivers, it's handled efficiently and safely every day of the week.
What better time to celebrate the backbone of our company than National Truck Driver Appreciation Week and Maintenance Technician Appreciation Week, September 12–18, 2021?
Walmart's Supply Chain launched in 1970, when Walmart built its combined general office and distribution center (DC) and started building its own fleet of professional truck drivers.
At the end of the 1980s, there were 10 transportation offices (TOs) dedicated to Walmart's trucking operations, servicing 16 DCs. Today, Walmart's field TOs remain in Walmart DCs and there are more than 70 offices servicing over 160 DCs.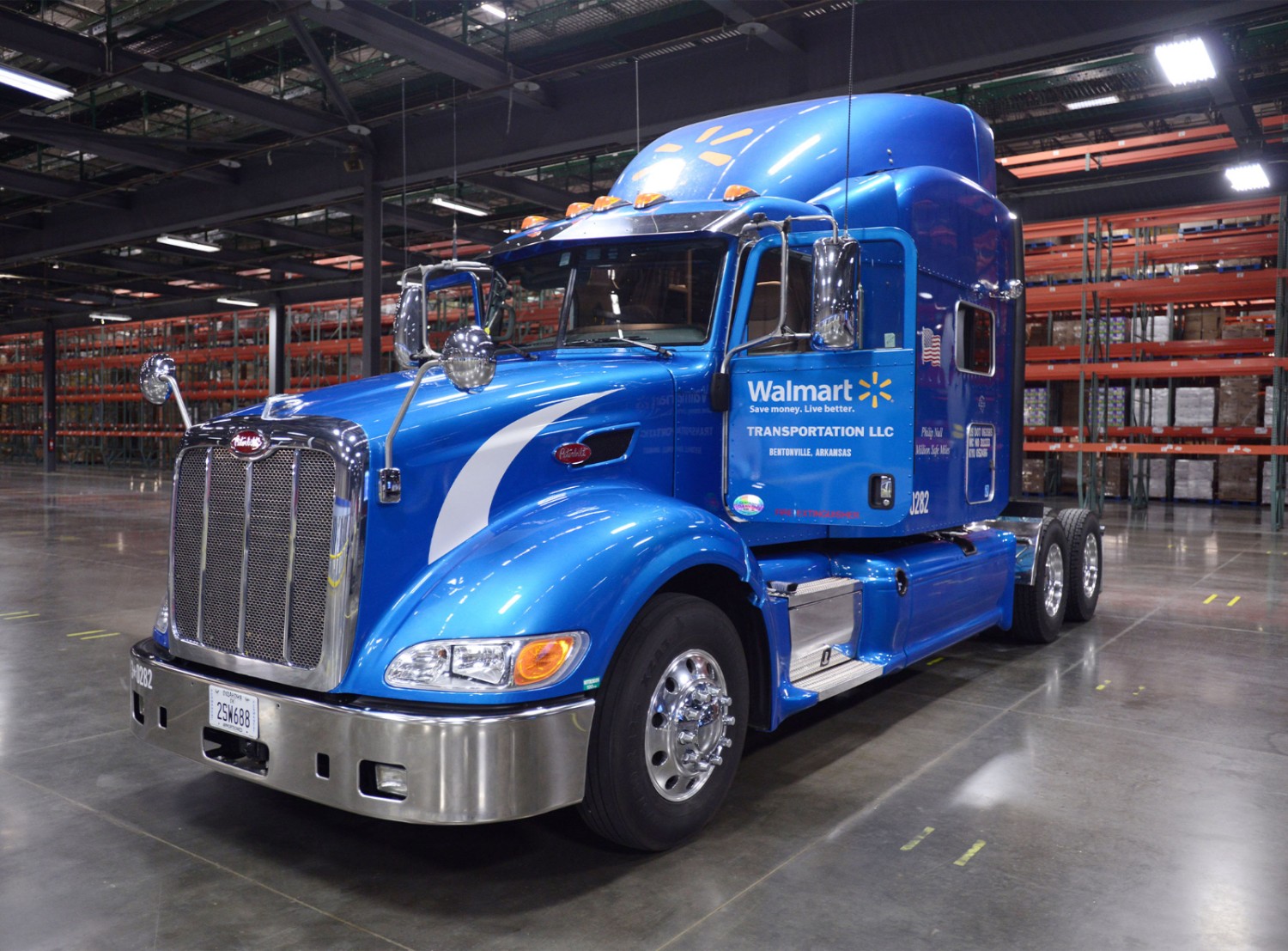 Our drivers have the reputation of being the best of the best, racking up millions of accident-free miles every year and winning top spots in national truck tech competitions. That's thanks to a culture that puts drivers and safety first, through ongoing training and a safe work environment.
Read more on Walmart's transportation history—including the time that Sam Walton got into an accident with one of the Walmart trucks! 😲
Supply Chain by the Numbers
5.5 billion: Cases of merchandise moved annually
768 million: Miles traveled by Walmart drivers every year
10,800 drivers
8,400 tractors
64,000 trailers
Between September 11—17, 2022, we're celebrating our Drivers and Techs. Watch for more stories about the amazing associates who do more than deliver every day!