Lucky Visha's Walmart career was inspired by the long-time associate he called "mom."
Fatmir Visha is a fresh food and consumables coach at Store 667 in Tullahoma, Tennessee. He arrived in the U.S. from Albania to study at a Bible college in the late 1990s. He goes by the name Lucky — easy to understand because 'fatmir' means good luck in Albanian. 
Though Lucky left family thousands of miles away, he eventually found a new family when a friend brought him to Tennessee. That's where Lucky met his friend's aunt and uncle: Karene and Edward Wynne.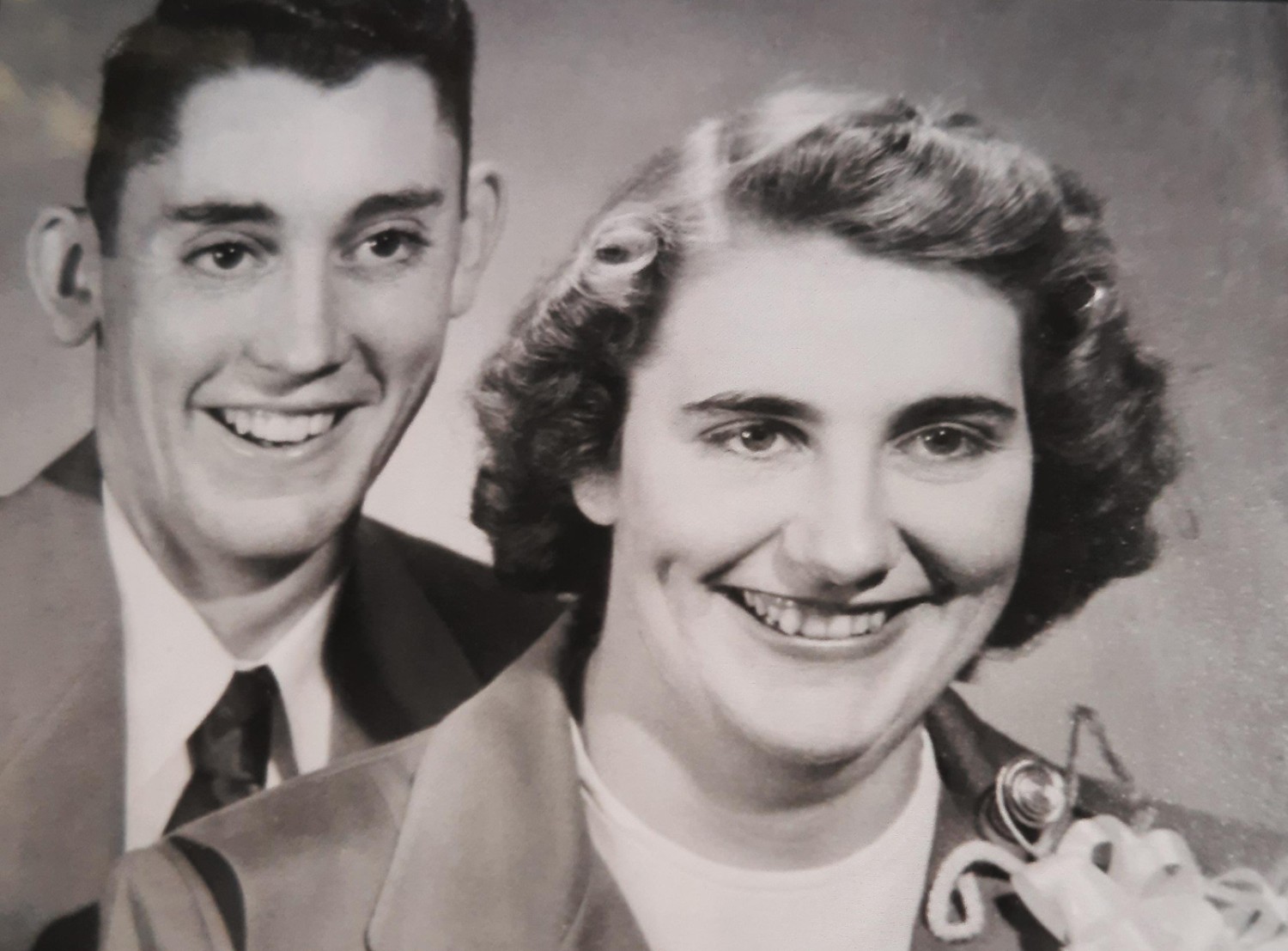 Karene and Edward (pictured above) never had kids of their own, and they soon grew attached to the young man from Albania. The feeling was mutual. Today, Lucky even refers to Karene as "mom."
"My mom, she was an amazing lady," Lucky says. "They kind of took me in, like their kid, and they loved me like I was their kid. So pretty much from that point on, I was their son."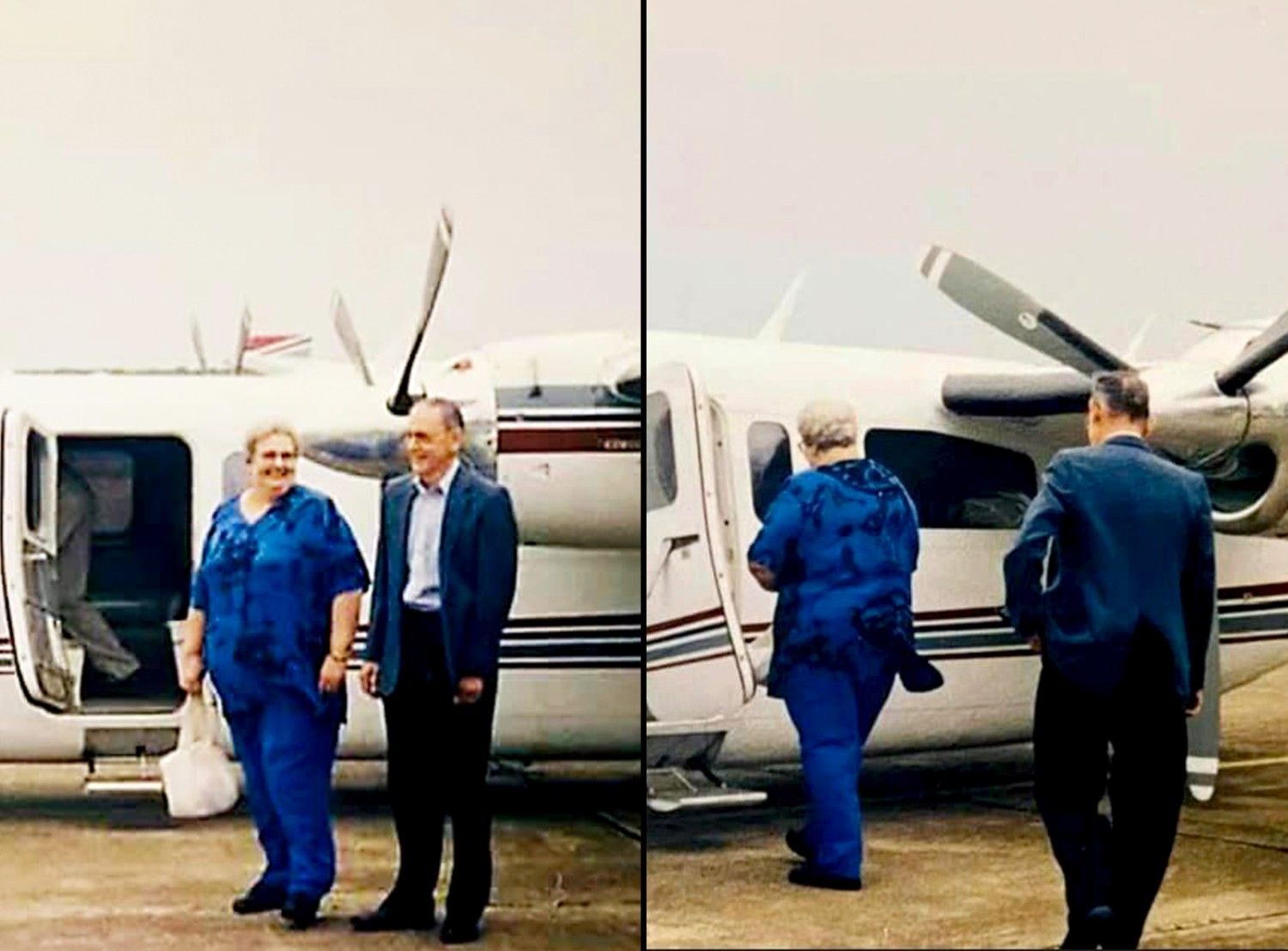 Karene Wynne had spent decades working at Walmart. In fact, she celebrated her 47-year anniversary upon her retirement in 1997. According to Lucky, Mr. Sam flew her in his private jet to Bentonville, where she was recognized by thousands of associates. 
"I loved all the stories that she shared with me," he says. "That's what really fascinated me and made me want to work for Walmart." Lucky says Karene always told him, "If you love your people, they will love you back." 
"If you love your associates, if you take care of your associates, you are taking care of your customers, and things will go good for you," Lucky explains.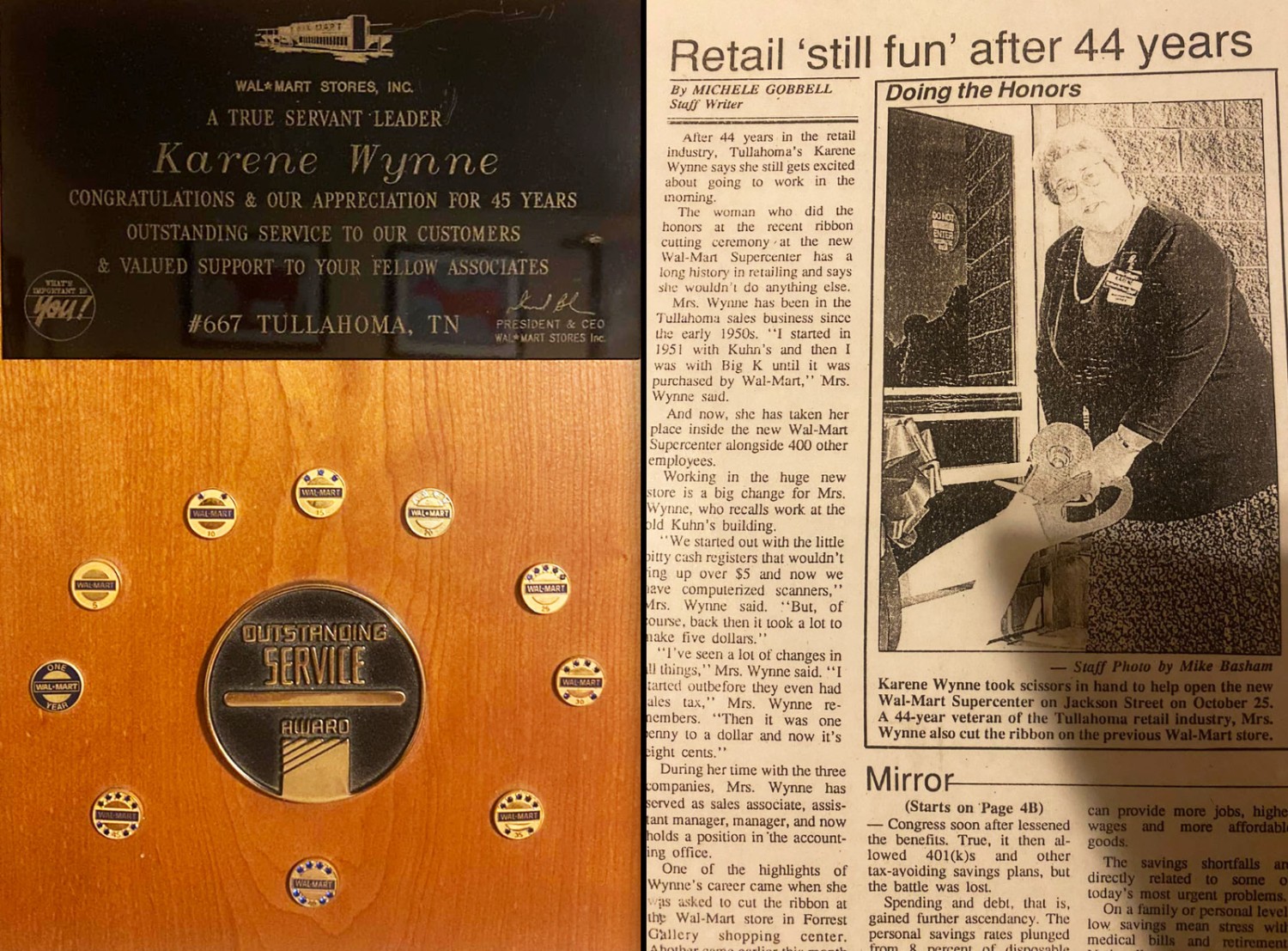 The year after Karene retired, Lucky started at Store 667 — the store where Karene had worked — in the produce department. He was soon promoted to department manager and then to the store assistant manager. 
He had to return to Albania for a few years, but in 2006 he was back in the U.S. He worked at several other stores, including for nine years as an assistant manager at Store 735 in Winchester, Tennessee, and for about 18 months as a complex store comanager for Store 3117 in Nashville.
"We had associates from 30 different countries," Lucky says of the complex store. "To me, that's what made it colorful and wonderful. I got to experience different cultures and got to learn about different habits. I enjoyed the challenge. I feel like that store made me a better manager, and at the end of the day made me a better person." 
While he loved the work, Lucky was driving about 160 miles round trip to get to Nashville from Tullahoma. When a role opened in Store 667 in Tullahoma, Lucky jumped at the chance to be closer to home. 
"It was my dream to come back," he shares. "I'm following in my mother's footsteps, because she was my hero. I learned a lot from her about retail. What got me started with Walmart is the love that she had for Walmart." 
Lucky loves to see associates he's managed get promoted. He sees their success as a crucial part of his job.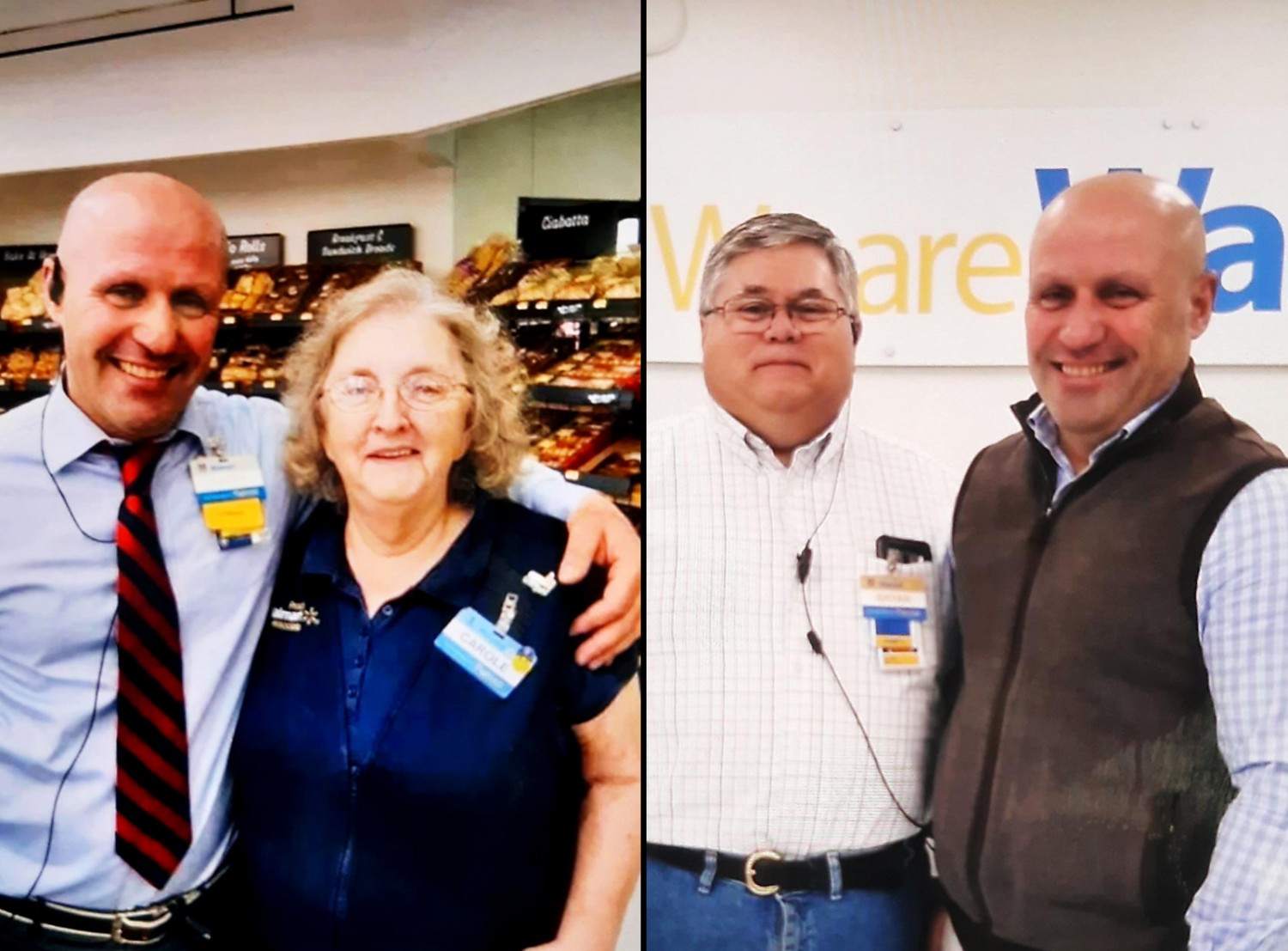 "My role is to see the good in them and encourage them and improve them and teach and train them to get to the next level," he explains. "I feel like the more they know, the better and easier my job becomes. And that's how I act as a manager: I always think about their best interests, and I support and stand for them." 
Karene passed away in 2015, and Lucky gets emotional talking about her and the impact she had on him. "It was just the experience she had and how she thought that her associates became her family. And for me, that was the biggest thing," he says.