These words of wisdom helped Sam's Club associates move their careers forward.
Moms give lots of advice—it's part of the job! Early on, it's about what to wear, when to go to bed and what to eat. But their example and guidance often last far beyond childhood—and may even help shape careers!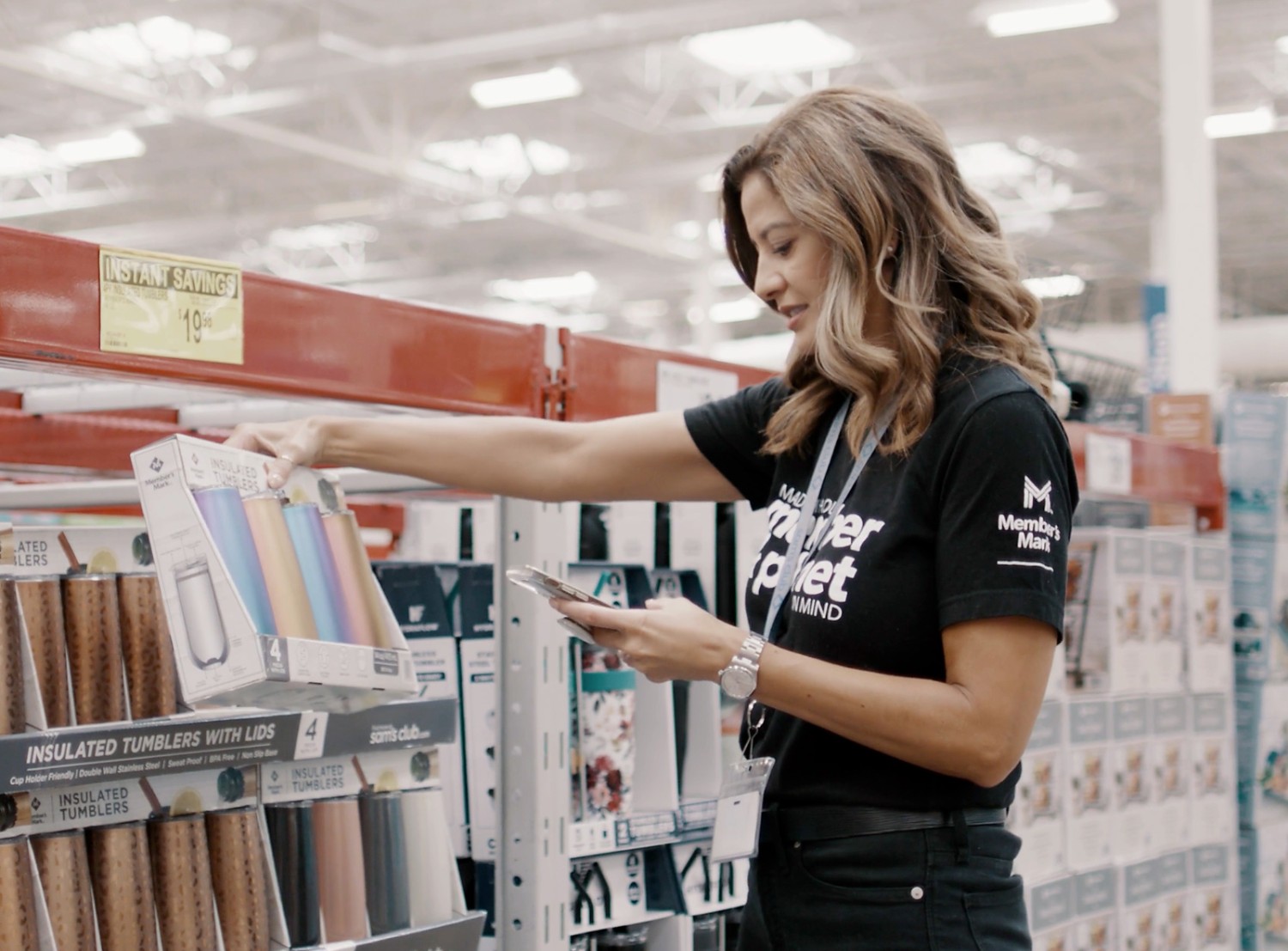 Enjoy What You Do
Dalilah Donis (pictured above) looks back on her childhood in Guatemala and recalls her mother's words of wisdom: "Enjoy what you do, and it will never feel like a job."
As a project manager for Sam's Club who works in private brand packaging in Bentonville, Arkansas, Dalilah is living those words today. She's been with Walmart for 10 years and says the most rewarding part of her job is the end result. In fact, she often takes photos of her favorite packaging to share with her family because she's so proud.
"My mom was always adamant about putting all your effort on everything you do," she recalls. "It really shaped the way I live today."
When she was working in visual merchandising, Dalilah noticed that signs in outdoor living were only in English, even though her region had a large population of Spanish-speaking customers. She went to management to suggest making signage bi-lingual.
"Since I brought that idea, they've been doing signage in Spanish," she explains. "Seeing that leadership was behind it and thought it was of value to our customers—that was important to me."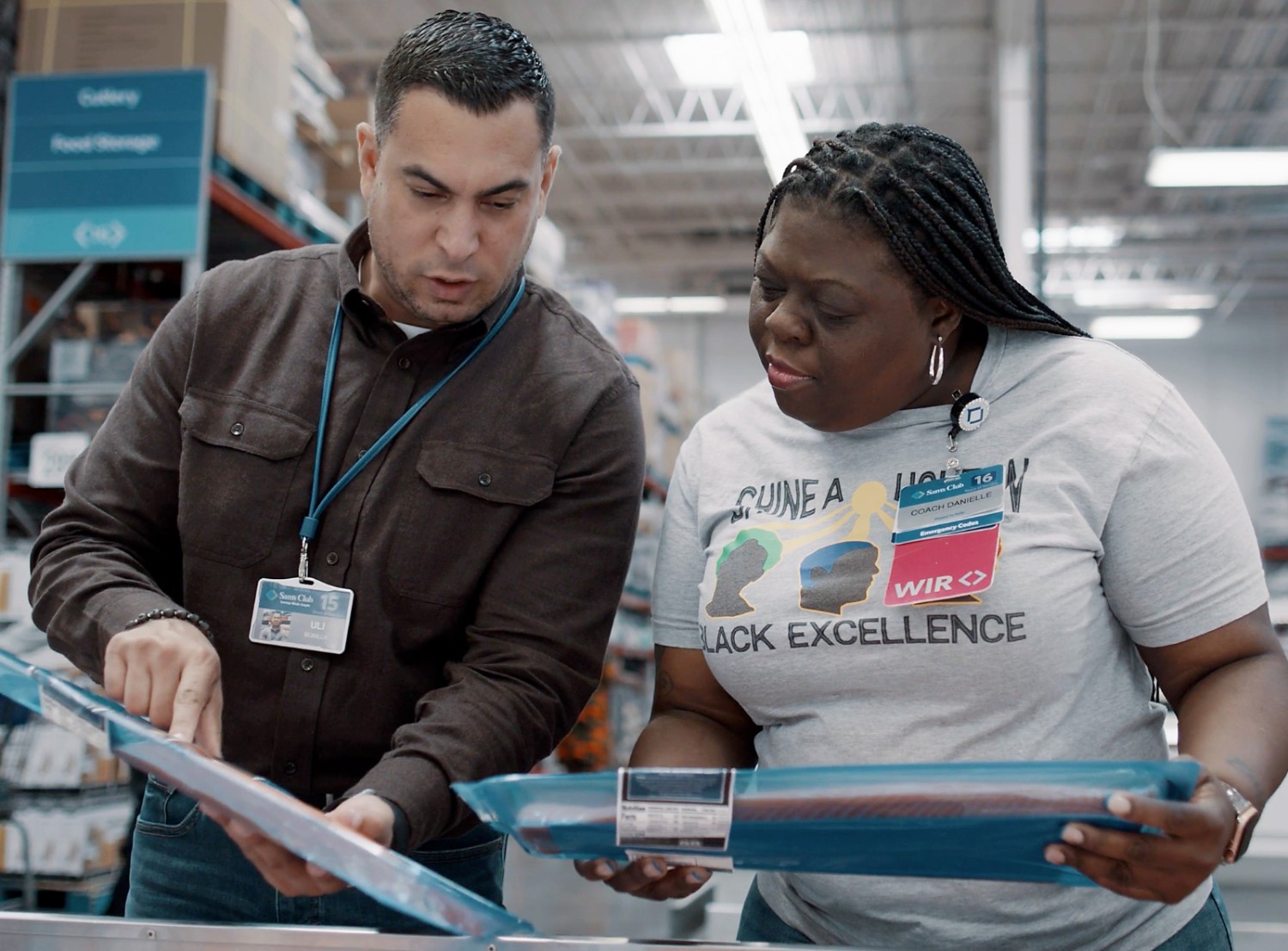 Supermom Role Model
Uli Bonilla (pictured above), Sam's Club market manager for Market 38 in the Maryland/Virginia area, says his mom set a great example for him and his brother.
"Working a full-time job and also being the only parent, she did a phenomenal job raising my brother and me," Uli says. His mom modeled a strong work ethic and encouraged her boys to be kind and generous. "If I think about those two values, they've carried me throughout my career."
Uli started at Sam's Club in college as an hourly associate, and moved up over the years to assistant manager, club manager and then market manager. "Working for Sam's Club really allowed me to pursue my journey of development of growth."
Throughout his career, he's looked up to leaders from diverse backgrounds. "I think it's important to have that," he says. "It allows our associates to say, 'Hey, maybe one day I can achieve that.'"
"I would tell a person who is hesitant about applying to Walmart or Sam's Club to take a lap around the store or club with me, and I'd show them—from the entrance door to back in fresh to the front end—diversity will be there. You'll be welcomed, you'll be appreciated. You can be your true self!"
Now that he's a market manager, Uli says he hopes to be a leader his associates can look up to.
Working to be a role model to others is certainly something that would make any mother proud.