Part chef, part quality control, Chandra is always cooking up ways to raise the bar.
Chandra Foster knew about Walmart long before she signed on as an associate. Her husband has been with Walmart for 27 years, so she was familiar with the company's values. When she lost her position in law enforcement due to budget issues, joining Walmart just made sense.
Making Moves
"I met my husband in 2008 when I was in college. I worked on my degree and raised our blended family of six kids."
At that time, her husband was an area manager in St. James, Missouri. Eventually, he accepted a new position with Walmart in Hanford, California—which is where Chandra started in asset protection at a pharmaceutical distribution center (now known as EHS).
"I joined and I've loved it ever since," Chandra says. "I love everything that they offer, from the pillars of excellence to 'the customer is always number one.' The biggest opportunity is that you can move wherever you'd like to move," she explains, noting that "any position that you want, you can put in for."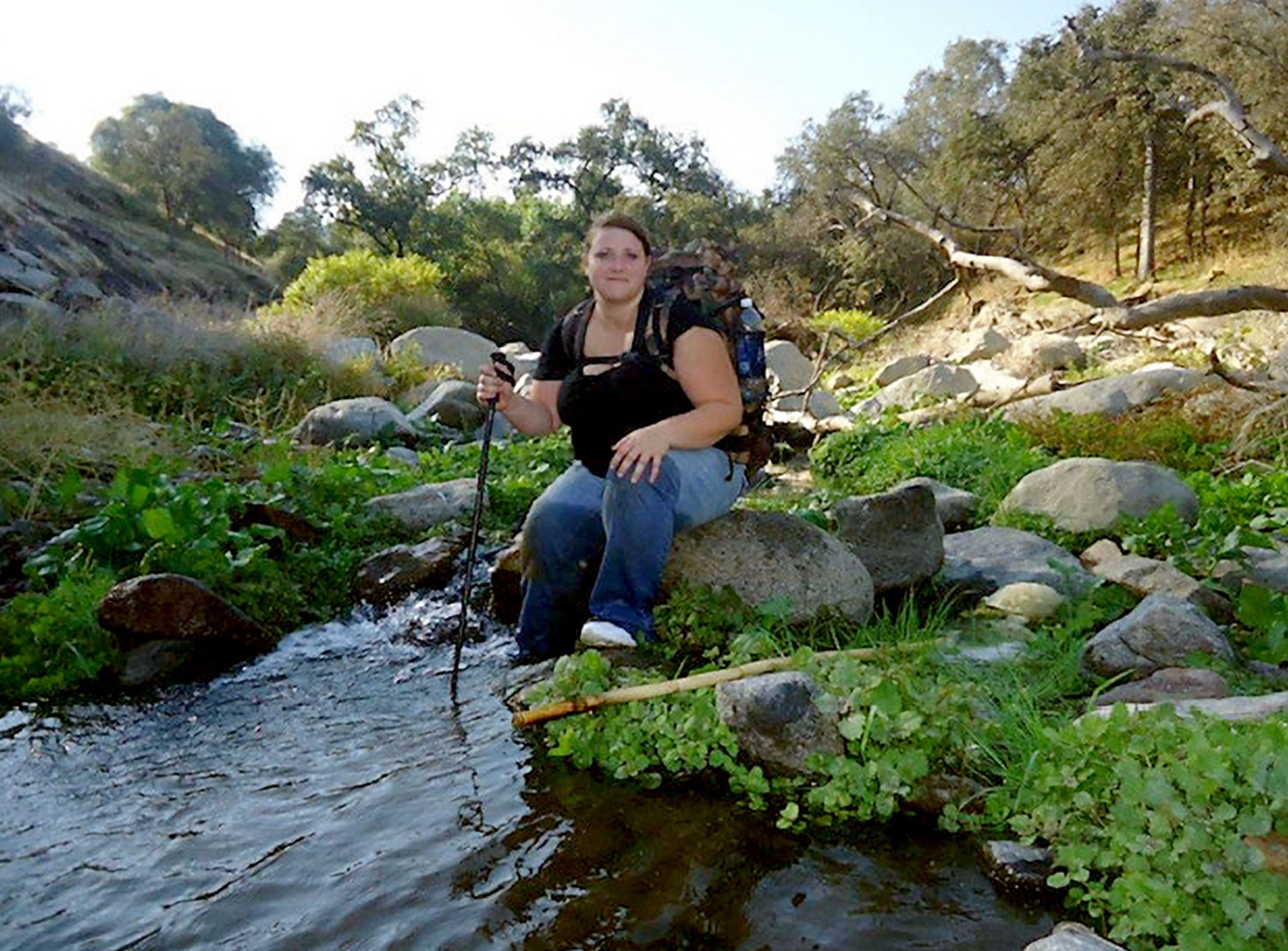 In 2014, the family moved to Mankato, Minnesota to be close to Chandra's mother, who was going through serious health troubles. There, Chandra helped open Distribution Center 7079 as an area operations manager.
"I was able to travel to other buildings to learn all areas of the warehouse while the building was being built. I learned shipping/receiving for freezer, dairy, deli, meat, and produce. I was able to spend several months in Moberly, Missouri training as I spent time with my mom before she passed."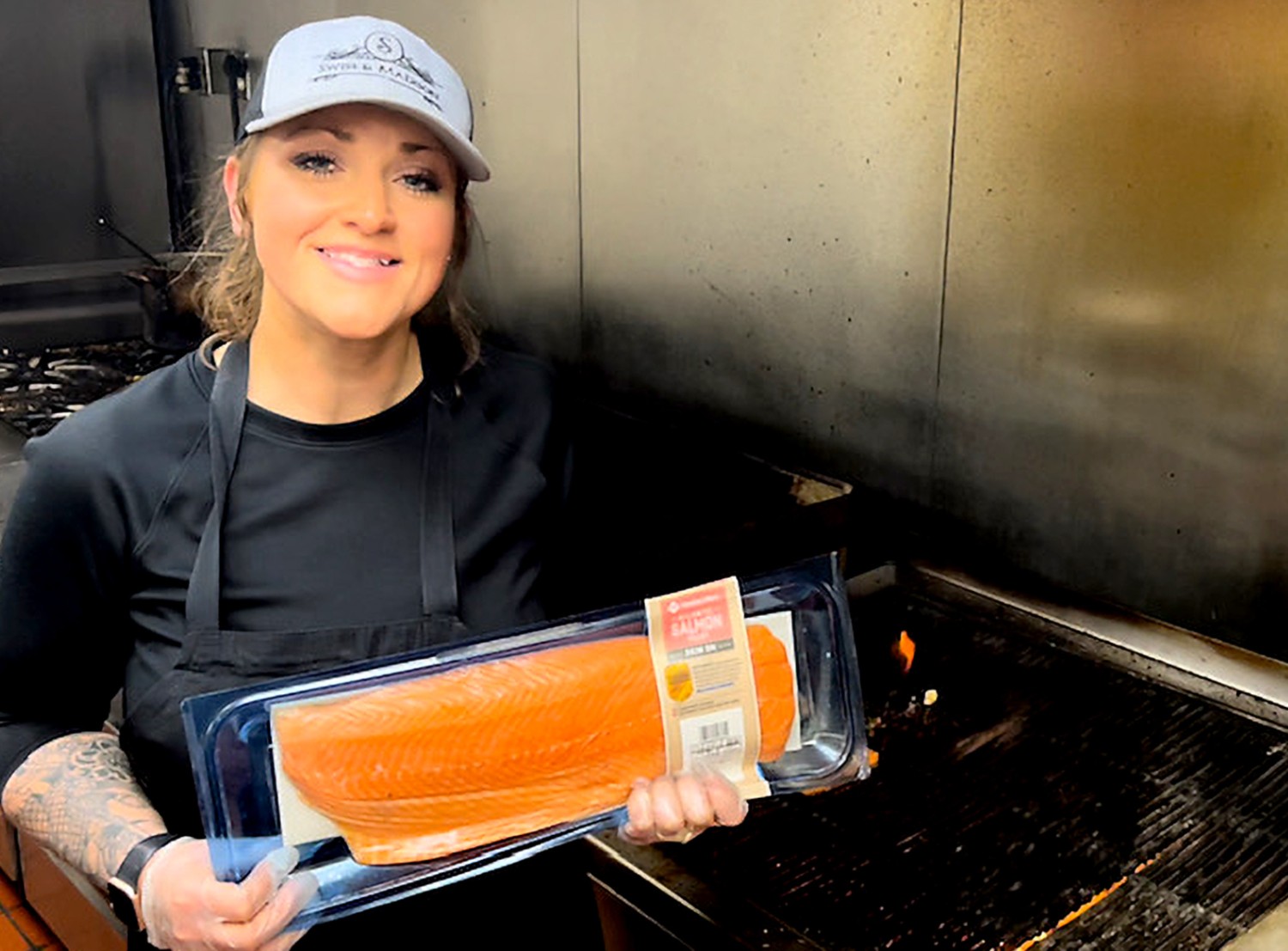 Career and Health Goals Align
Chandra's personal health goals helped steer her to a new role. After losing 180 pounds, she transitioned to being an assistant manager of quality control in 2018. Chandra explains she really wanted to understand the quality of the food that she had been seeing on the receiving side, which helped her understand more about the quality of food she was eating. 
Another part of her health journey was pursuing a culinary degree at the Auguste Escoffier School of Culinary Arts.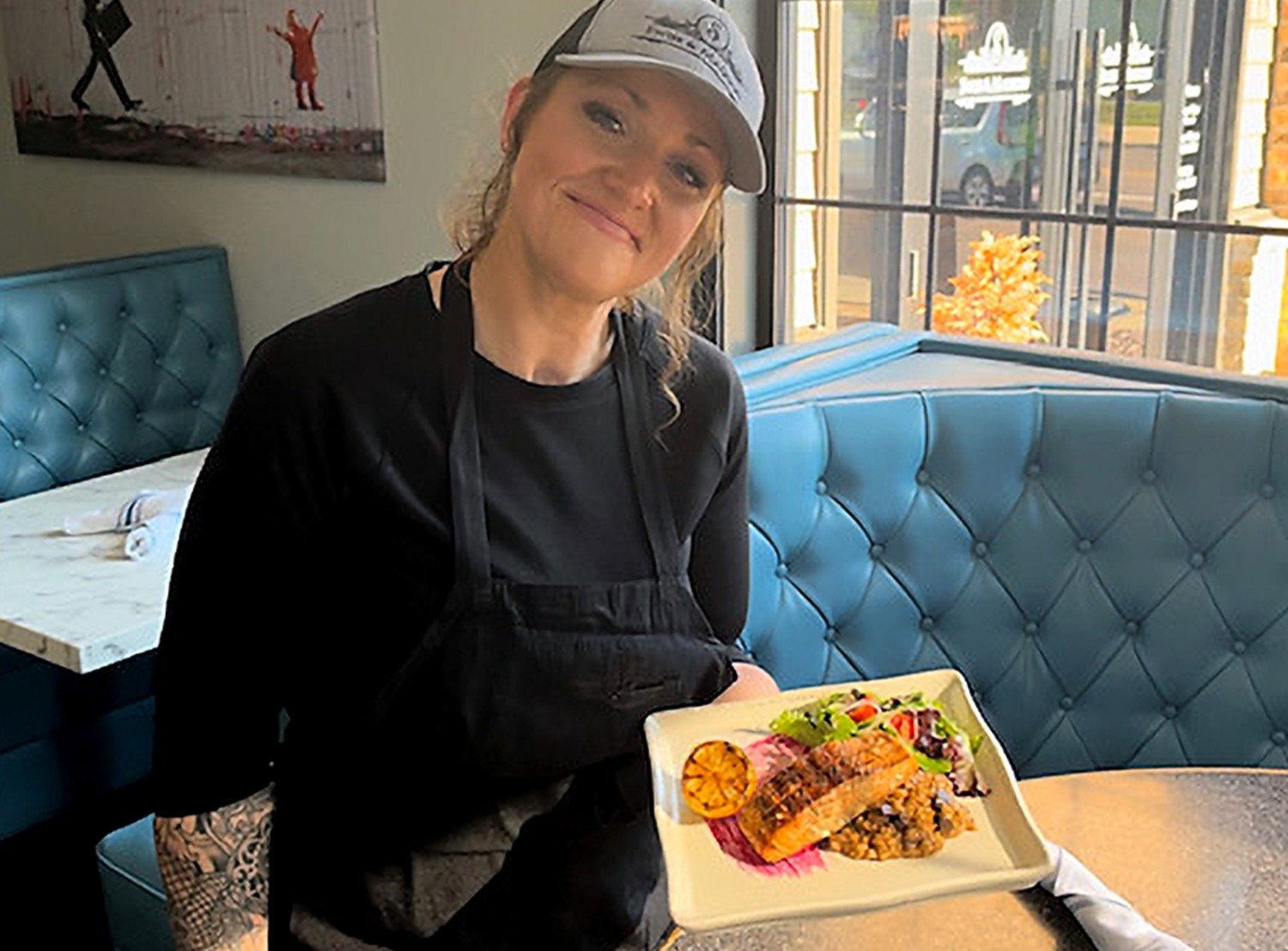 On her days off from Walmart, Chandra works as a chef at Mankato's newest steakhouse, Swiss and Madison. There, one of the menu items is salmon that's sourced from Sam's Club (pictured above).
She says she's excited to see a product come full circle, starting with when it's received at Walmart. "We quality controlled it, bought it, and I use it in my own menu item at the restaurant: flame-grilled salmon, pickled onion and beet puree, with mushroom and parmesan risotto and a lemon vinaigrette spring salad."
Working at Walmart, she says, "is very challenging and very rewarding. Our customers are expecting a low price. So when we bring the quality in there and show them the quality expectations that they can have, it raises the bar for all the other competitors."
Chandra loves to see Walmart's quality control in action when she does her own shopping. "I do shop at Walmart with my family," she explains. "When I go into the stores and see a product that is looking amazing, we know that's from the QC department right here, and we know that's what our customers are buying."