This senior merchant unpacks what makes Eastsport's essential school accessory special.
As students head back to the classroom, they may be grabbing an Eastsport backpack for this year's school season. The classic brand of bag has been sported by professionals, students and athletes for almost 40 years. But did you know the common back-to-school essential is manufactured by a female- and Asian-owned supplier, Bijoux International?
Angela Han, president, CEO and owner of Bijoux International, started designing and producing her products in 1982, eventually partnering with Walmart later that decade to offer our customers quality products at an incredible value.
As the omni senior merchant for handbags and backpacks at Walmart, Valerie Waller (pictured above) works closely with Bijoux International as they co-create backpacks and other accessories for back-to-school season and beyond.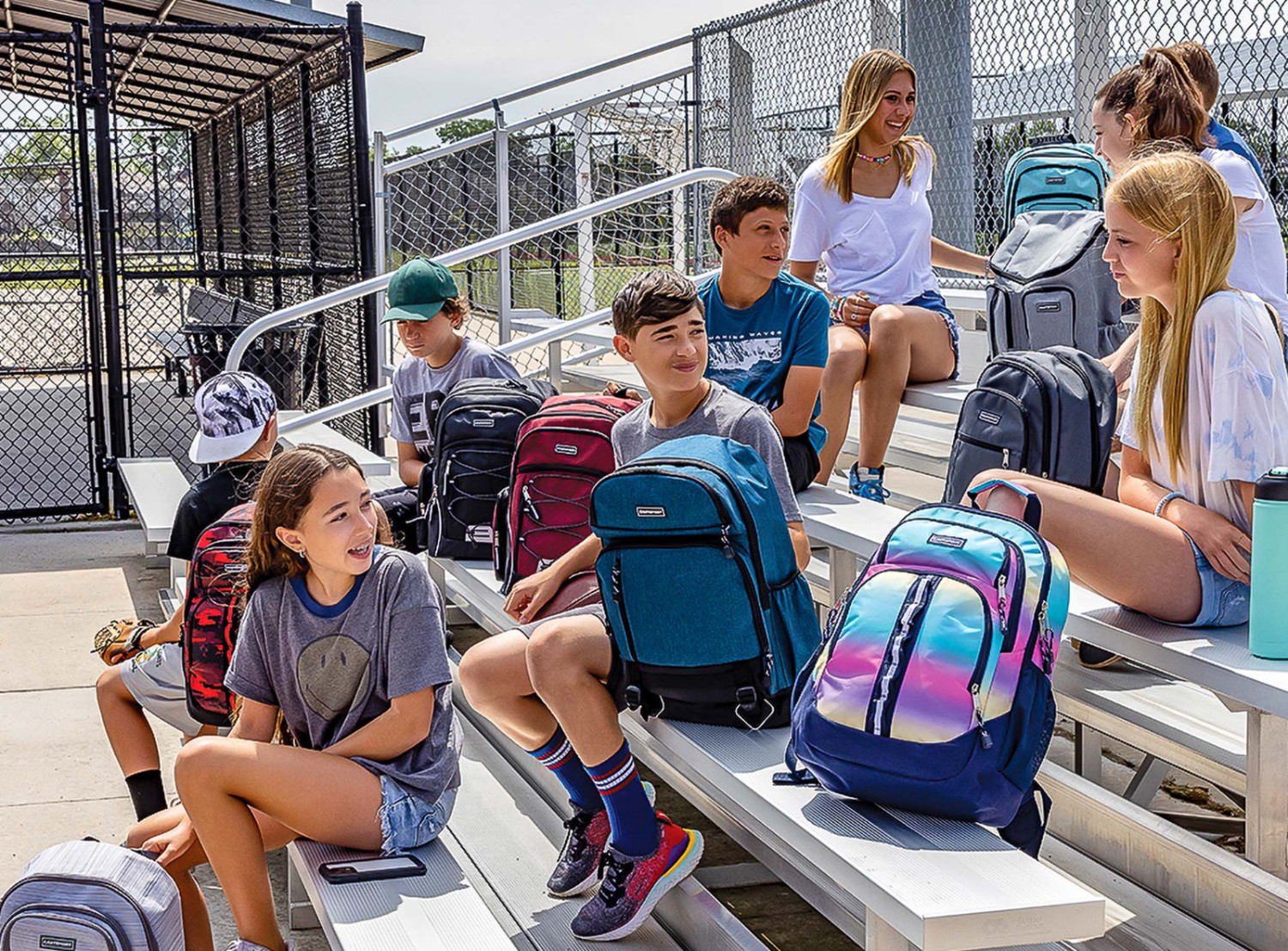 "Bijoux truly believes in Walmart and our mission for the customer, and they understand wholly that what we do together makes an impact on millions of customers," Valerie says.
Valerie's role is all about outfitting customers with on-trend accessories. During her 10 years in Apparel, Valerie has also grown purchases with women-owned businesses and championed sustainability initiatives.
During the back-to-school season, we're focused on having the must-have products at A+ prices, but it's also a season packed with opportunities to give back to communities in need. Valerie works directly with Bijoux International on special larger orders for community and philanthropic events.
"The interaction with store operators and customers is the best part," Valerie says. "From helping a store manager procure backpacks for a large donation to seeing customers post pictures of their smiling children with our amazing backpacks."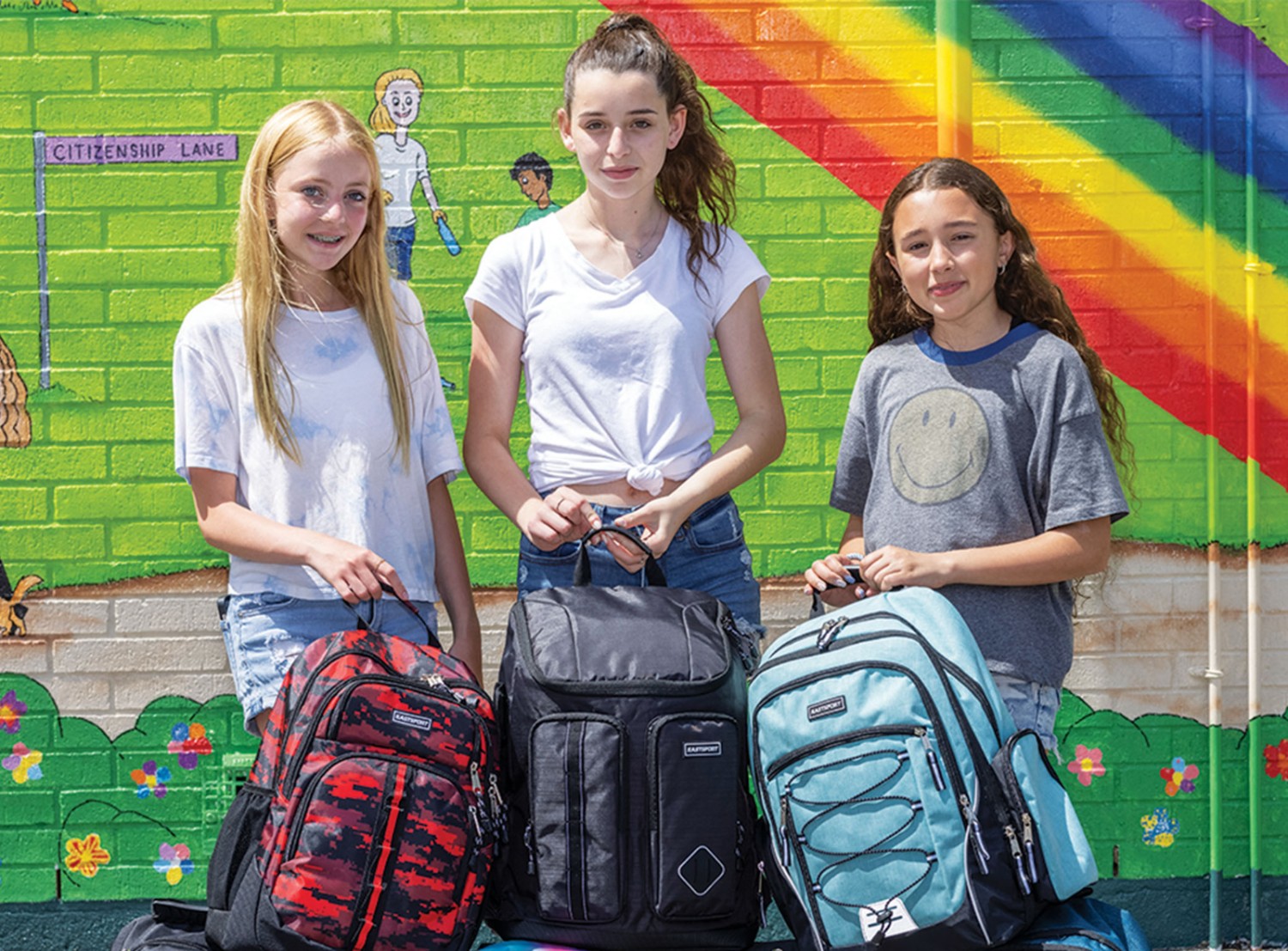 Eastsport continues to be a dominant brand in the accessory market, and Bijoux International believes much of their success can be credited to being a diverse-owned supplier. Having employees from all walks of life with various perspectives and ideas helps them make products that better reflect Walmart's diverse customer base.
"The Eastsport brand reflects a culture of vision, inclusion and different perspectives," says Sal LaRosa, VP of Bijoux International. "And the high ethical and moral standards of Walmart's supplier diversity program keep Bijoux International focused on doing the same in all aspects of our day-to-day business."
To Eastsport, a bag is much more than a simple accessory. It represents a diverse team collaborating with merchants like Valerie whose goal is to deliver quality products at amazing prices to our customers.