Walmart Supercenter's heart for helping earns it the Helen R. Walton Award.
Through good times and bad, the associates at Store 2496, a Walmart Supercenter in Boone, North Carolina, are ready to lend a hand to their fellow neighbors. When two local police officers were killed in the line of duty in April 2021, associates at the store responded with compassion, putting up flags, hosting prayer circles and bringing food to the officers' families.
"The father of one of the fallen police officers is actually one of our vendors," says Billy Wells, the store manager. "So our associates really rallied together to help out. It was a trying time within our community."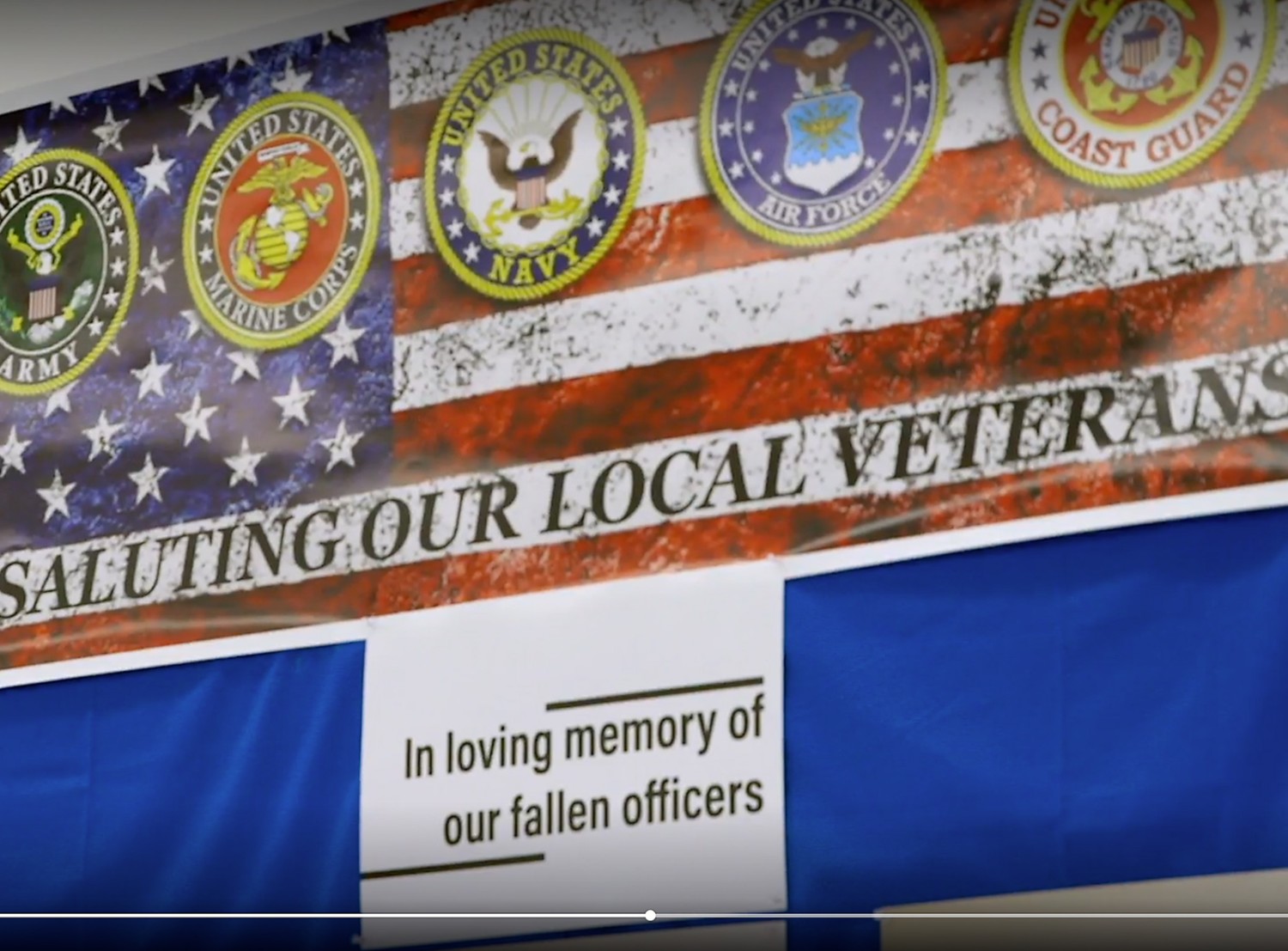 It's this kind of support that earned Store 2496 and its associates the Helen R. Walton Excellence in Community Leadership Award—Supercenter and Division 1 for 2021. The award goes to stores that set the standard for being a "store of the community" through charitable giving, associate involvement and volunteerism.
Where Customers Are Family
Store 2496 actively supports a variety of organizations in Boone. Associates provide food for families in need and hygiene supplies for women, and even collect blankets for pets at their local Humane Society.
"We're the only Walmart in town," Billy explains. "So a lot of our customers that come into the store work with local organizations. They're part of our family, basically."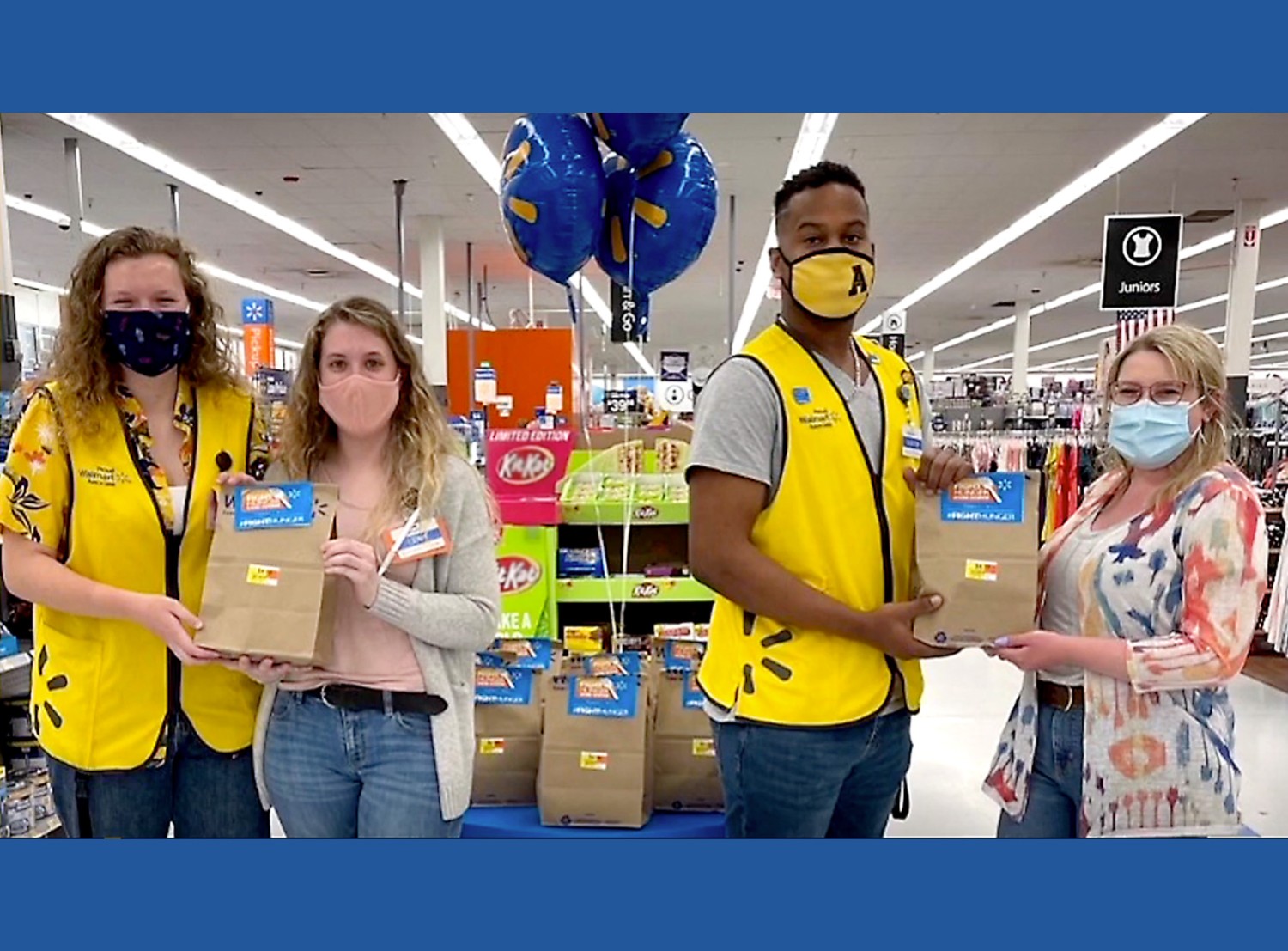 The store also earned $500 in VAP (Volunteerism Always Pays) money for volunteer hours worked by associates. One associate, Tish Miller, was recently presented a citizenship award by the Boone Police Department for her ongoing volunteerism with the department.
The store also partnered with Samaritan's Purse, a humanitarian aid organization with an office in Boone. The non-profit purchased $1.2 million of merchandise through Store 2496 to be sent to people in need all over the globe. "The vice president of the organization is one of our customers. It was amazing that we put that together," Billy recalls.
Where Diversity Is Strength
As a graduate of Walmart's Culture, Diversity, Equity and Inclusion Institute, Billy hosted a diversity event for the region last year. It was attended by 800 Walmart associates from North Carolina, South Carolina and Tennessee. Billy plans to hold a similar event this year.
"The diversity that we have here is by far the most I've seen in my Walmart career, and it's really helped me grow as a manager," he says. "We want to continue to foster that, so that we can make our company continue to grow strong and open more doors for more people. That's very important to me."
Billy credits store lead Kenny B. Cable with helping the store thrive, and with sharing the message of Walmart's inclusivity and community commitment through social media. Kenny has been at two other stores that won the Helen R. Walton award in the past. "His openness to everyone has helped me grow," Billy shares.
It's been 24 years since Billy joined Walmart as a cart pusher, and he's been the manager at Store 2496 for three years. Despite how far he's come in his career, he continues to focus on growth and improvement—like every great leader.