The 2021 Division 1 Store of the Year has a close connection to its community.
The associates at Store 841 in Tipton, Iowa, are a close-knit, caring bunch. And since Tipton is a small town—population around 3,000—the associates and customers are close, too.
"This store is so unique, because when a customer walks through the front door, 90% of the time I hear the host call the customer by their first name," says Store Manager Lisa Schmitt.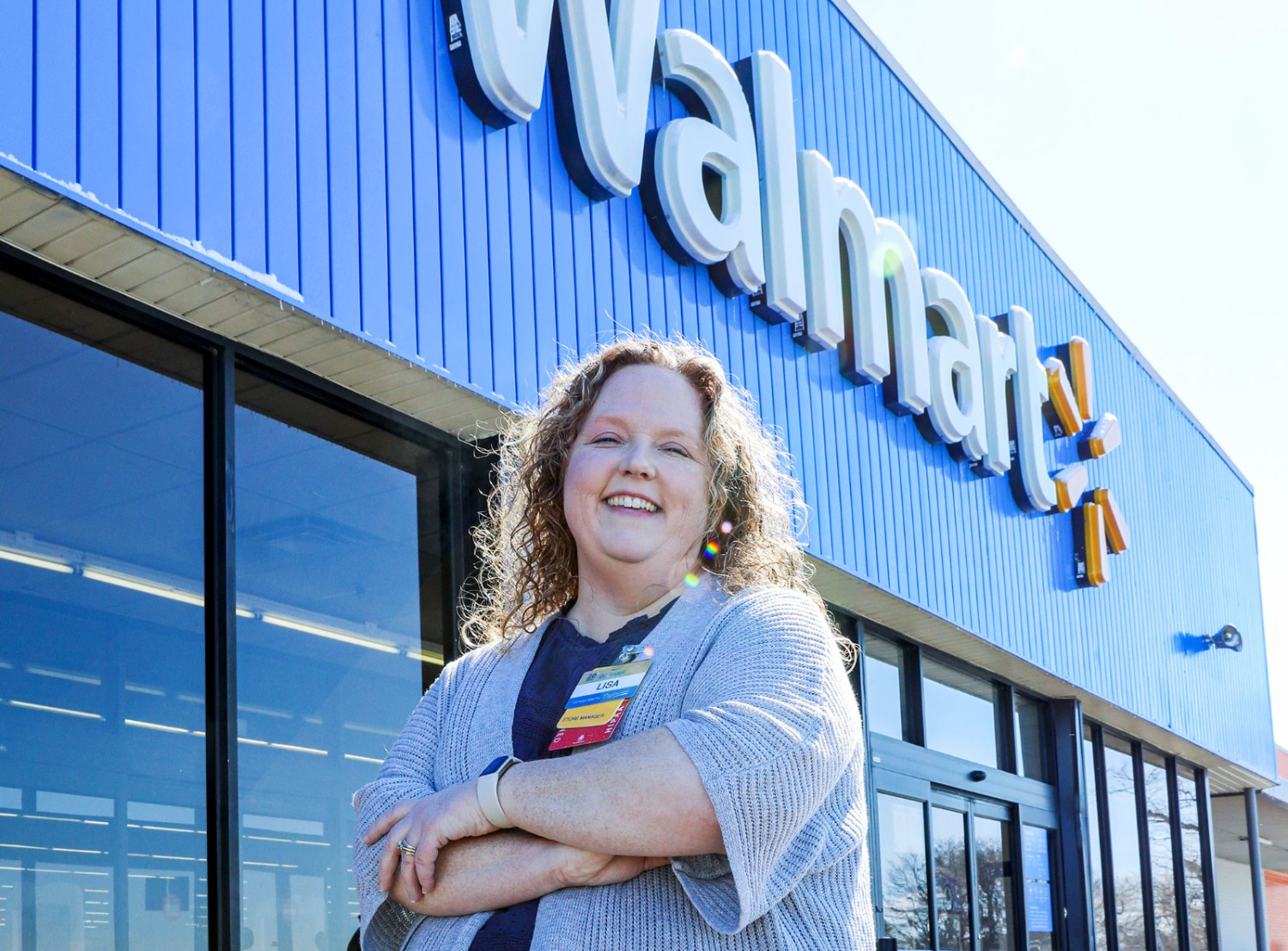 "Our rating is 4.84—because we know everybody! Many of our associates are from the community, too. Our pharmacist was born and raised here and has been at the store for 20 years."
Lisa believes it's these close ties between the store and its community that helped Store 841 earn 2021 Division 1 Store of the Year.
"I think the community involvement is super important in this store," Lisa explains. "We like to support the schools and the community activities—and just all kinds of stuff going on in the community. We like to show our support. And I think that makes a big difference to the town."
Most recently, Store 841 helped their local police department get helmets for an upcoming bike rodeo. "They want to make sure that every elementary school child has a helmet," she says. "We're partnering with them to make sure that they have the supplies they need for their rodeo."
When we spoke with Lisa, she'd been at the store for only six weeks. So she says she can't take any of the credit for the 2021 win. "I keep saying it's the store, the associates—not me," she explains with a laugh.
Laughing alongside Lisa is Molly Vitense. Molly is the store's claims supervisor and one of the store's original hires. This August, she'll reach 37 years with the Tipton store. "The reason I like my job is that I've done a variety of things over the years—I'm able to get out of my 'claims cage,' as they call it."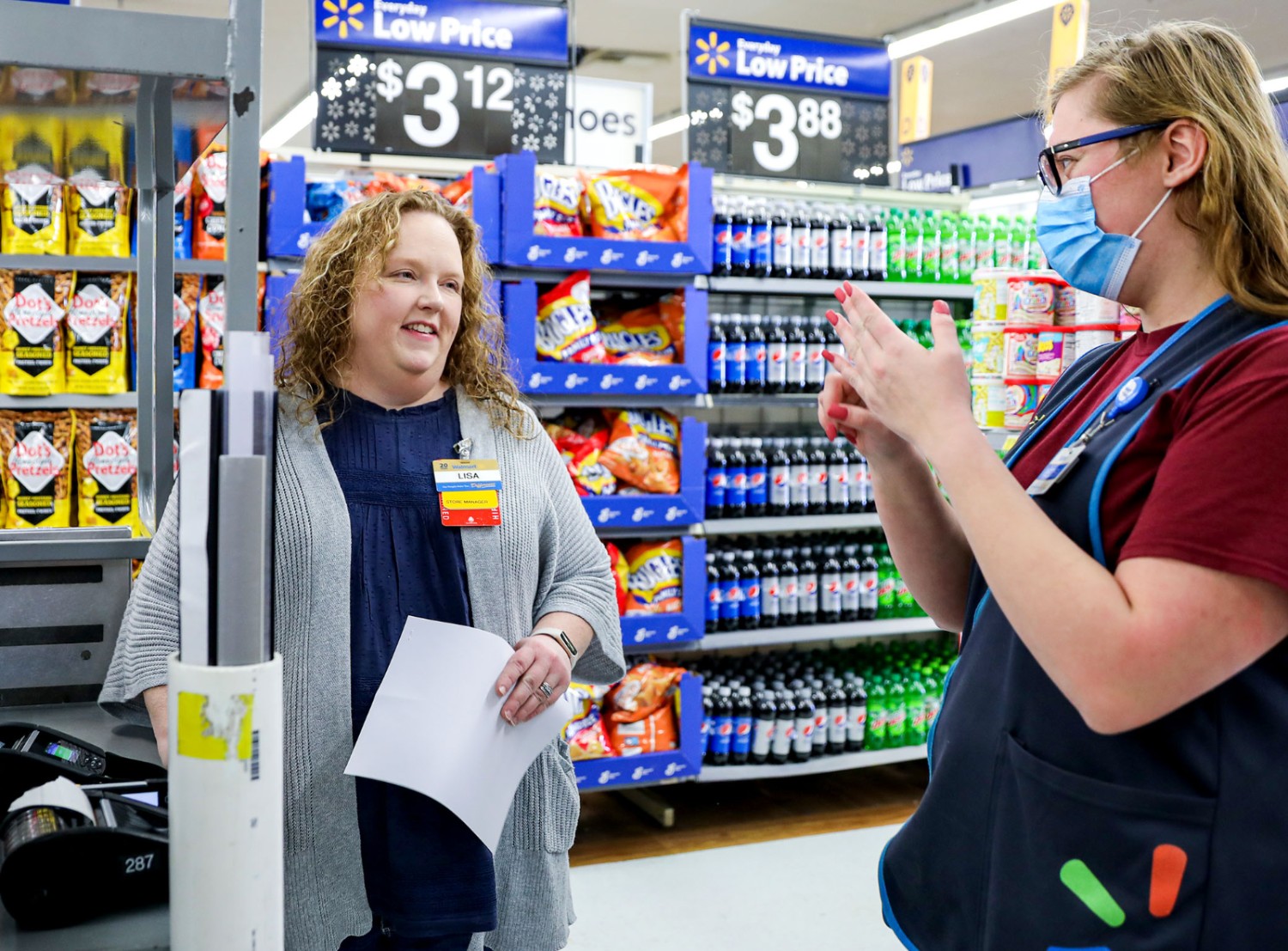 Lisa has been with Walmart for 23 years, but always in supercenters, never in a small store. "The challenges of this store are so different from a supercenter because we have fewer associates to get projects done. And how you interact with your customers is completely different. In Cedar Rapids, you may know a few of your customers by name, but in a small town like this, you become part of the community."
As summer approaches, associates are looking forward to a store remodel and figuring out how they'll take part in the town's annual Fourth of July parade. "The whole town goes to this parade, so they really want to be a part of it," Lisa says.
It's sure to be another chance for associates to bond with each other—and the community they serve.