Thanks to Walmart's collaboration with Tot Squad, it's easier than ever for parents and caregivers to connect with expert support. 
Real talk: Parenthood can be kind of terrifying. Sleep deprivation. Feeding and nutrition struggles. Not to mention, you know, being responsible for a tiny human.
That's why parents and caregivers need someone—or maybe a squad of someones!—in their corner.
Enter Tot Squad. This groundbreaking, woman-owned company has created an online marketplace of services to help parents.
"I want to normalize parents asking for support and help. They shouldn't have to spend their precious waking moments finding a provider," explains Tot Squad's founder Jennifer Saxton (pictured above, with her family).
From breastfeeding consultants to car seat installers, Tot Squad's experts offer support to parents who want the best care for their growing families but don't have time to search for vetted recommendations.
Thanks to the Walmart and Tot Squad collaboration, parents can now add these services to their Walmart carts and baby registries!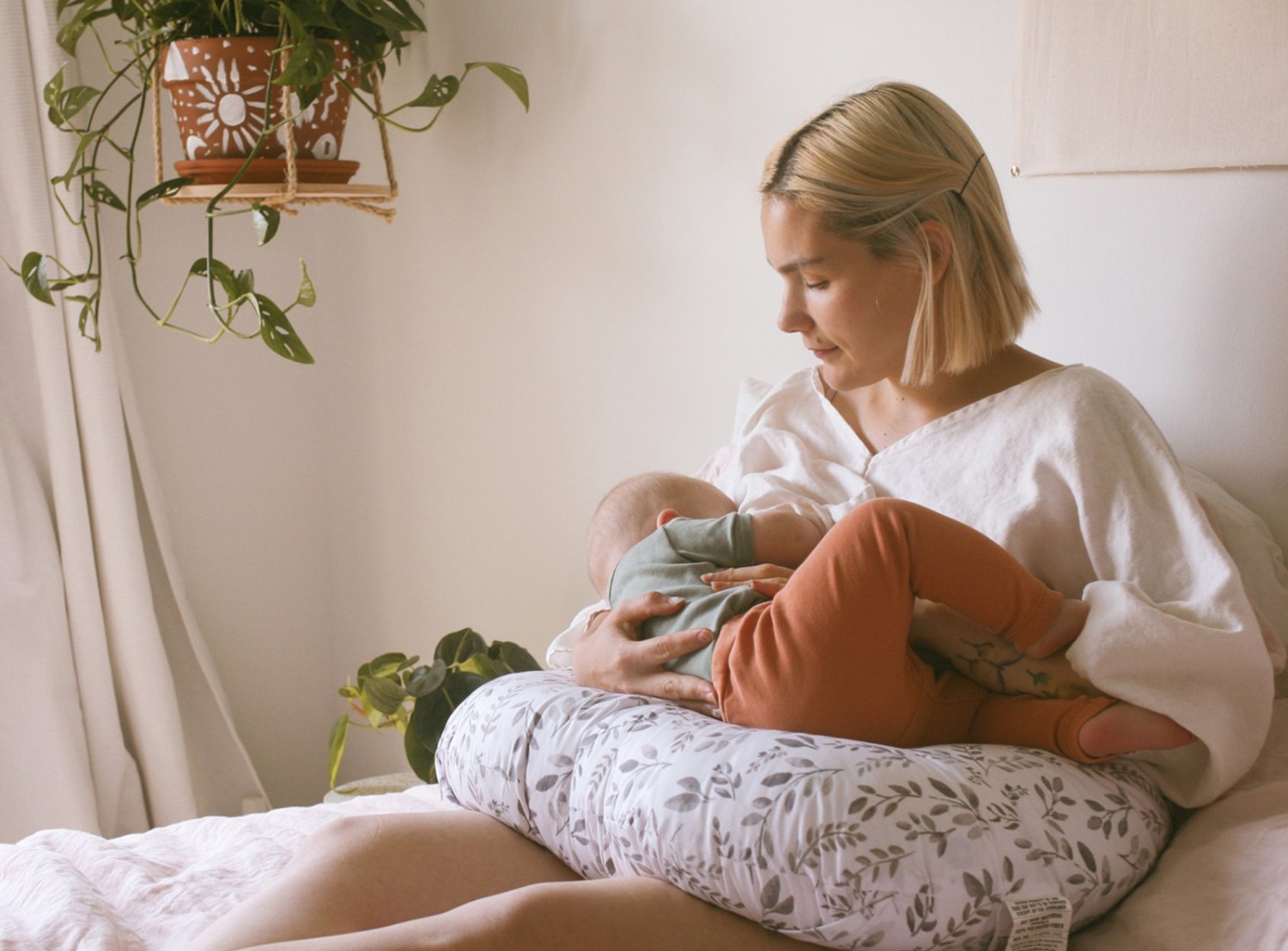 That means you can gift that adorable sleep sack and also support for baby's sleep patterns. Or, parents and caregivers might want to treat themselves to a session with an expert to discuss switching to solid foods.
Tot Squad has services available on Walmart.com in a variety of categories. Here are some of their top experts:

Sleep consultants
Breastfeeding coaches and lactation support
Diet and nutrition experts
Car seat technicians
Whatever challenges parenthood throws at you, there's a good chance Tot Squad has an expert to help!