Editor's Note: The 2022 Fight Hunger. Spark Change. campaign raised nearly $20 million for Feeding America® and local food banks. Thank you to our associates, customers, members and suppliers for making a difference in your communities.
For this single mom, Walmart's Fight Hunger. Spark Change. campaign feels personal.
Sherry Eberle is the store manager at Walmart Store 5045 in Tomball, Texas. She's been with the company for 26 years, starting as a temporary hire around the holidays. Sherry understands what it means to be a part of the community with Walmart.
"Every day you get to be a part of the community and you get to support the needs of the community. And it just gives you a feeling of fulfillment and purpose," she shares.
One of Walmart's community programs that's close to Sherry's heart is our annual Fight Hunger. Spark Change. (FHSC) campaign.
Every year for FHSC, Walmart partners with Feeding America®, a nationwide network of 200 local food banks that provides meals to more than 40 million people in the U.S annually.
A Personal Cause
For Sherry, making sure local kids can count on their next meal feels personal. Many years ago, she struggled as a single parent. "I know what it's like to be homeless, and I know what it's like to wander. It's the scariest feeling, not knowing how you're going to feed your child."
One in eight people—including nearly 12 million kids—faces hunger in the U.S. Hunger knows no boundaries, and it impacts people in every community.
"It's not just the hunger," Sherry explains, "it's the fear of not knowing where that next meal is going to come from. If you're worrying about where your food is coming from, that's hindering you from striving for anything more because you're just trying to get the basic necessities."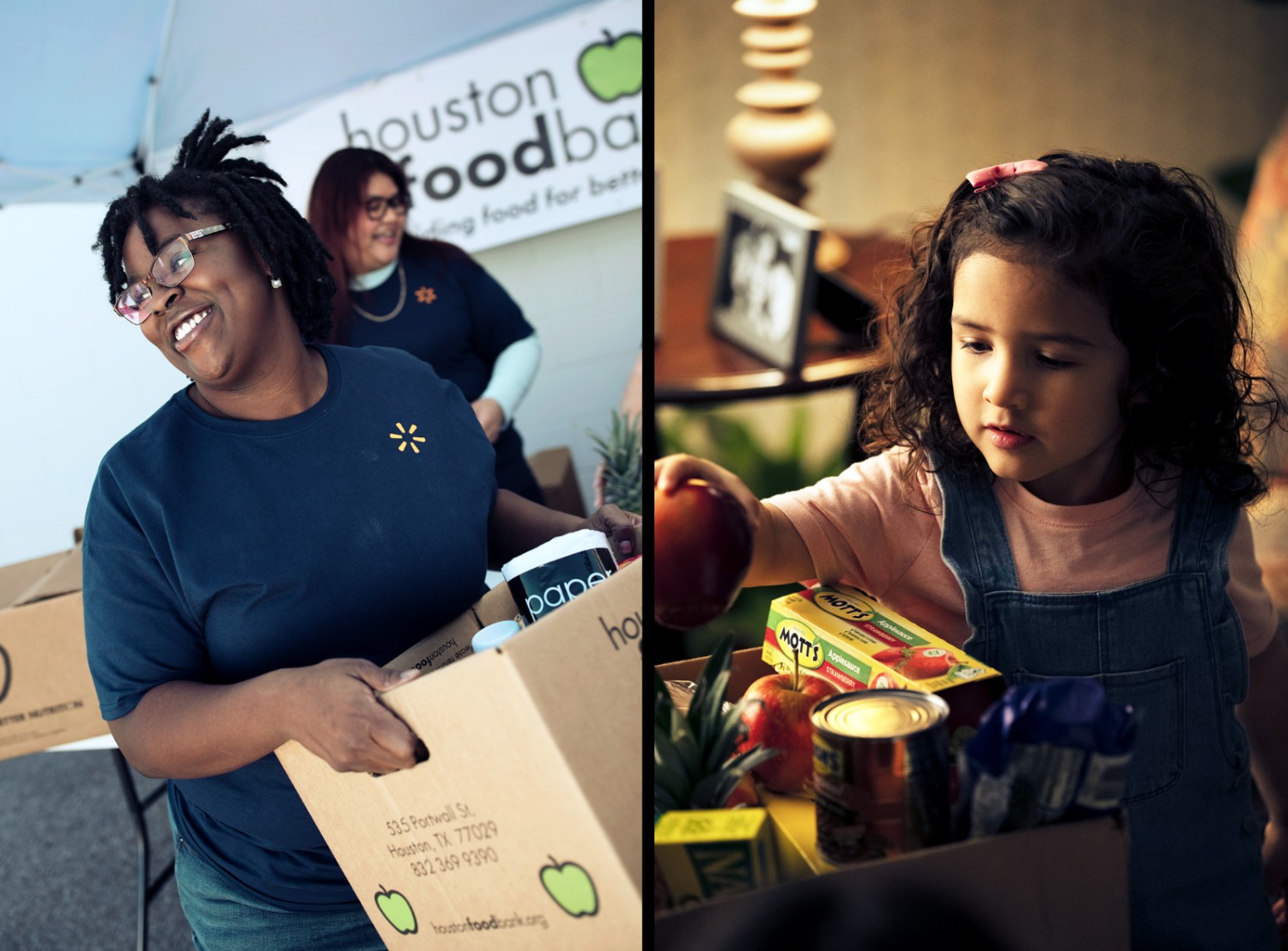 How You Can Help
Walmart and Sam's Club associates like you can volunteer your time and talents to local food banks during the annual FHSC campaign.
You can also educate customers about the campaign. Each Fight Hunger product purchased makes a difference. For items purchased between April 18 and May 15, 2022, suppliers donate the monetary equivalent of at least one meal ($0.10) to Feeding America. And donations go toward their partner food bank, meaning that money stays local.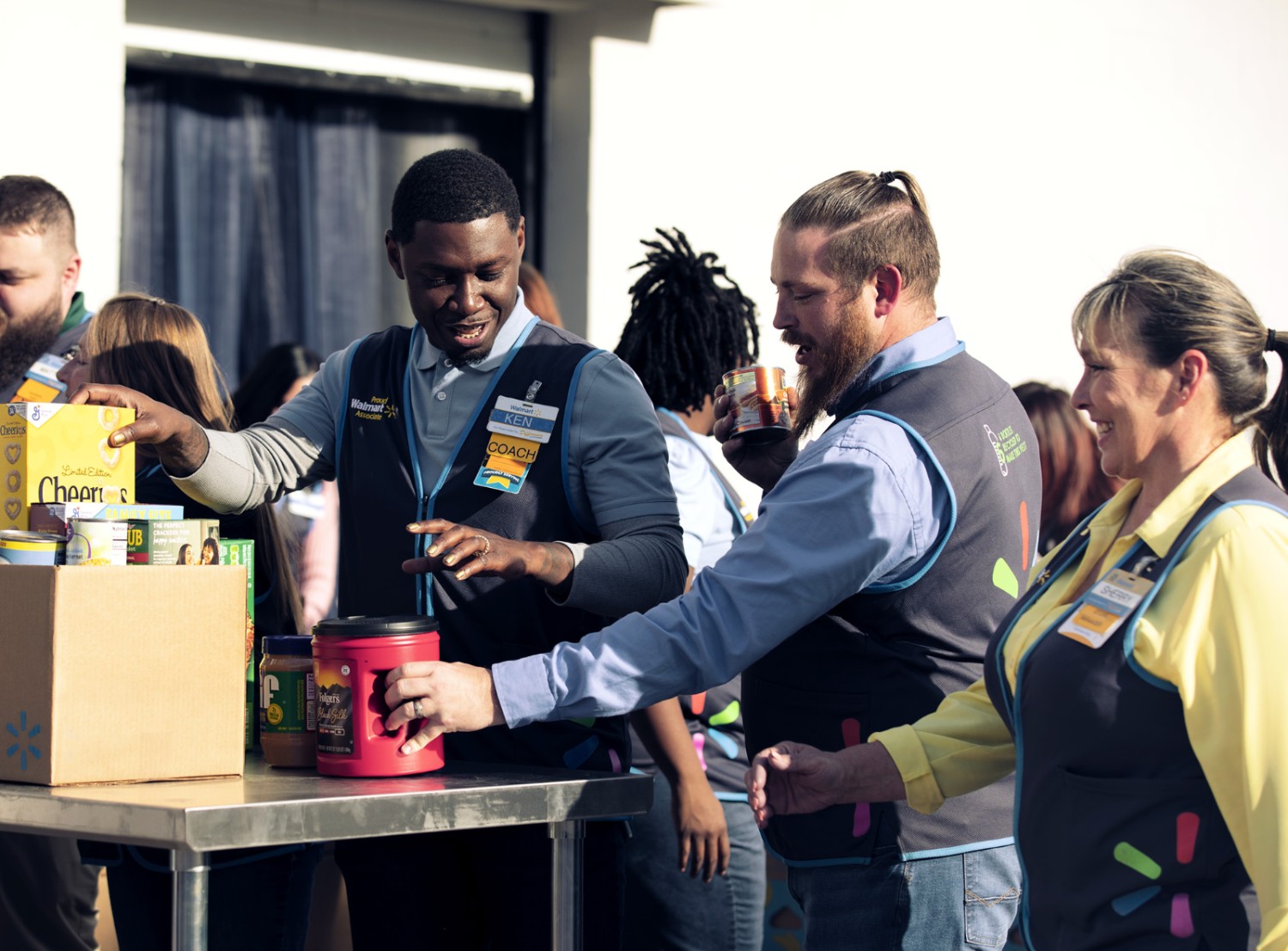 "When we're donating time and we're donating food, we're giving more than just nutrition." Sherry says. "We're giving hope. And when children have to worry about where their next meal is coming from, they can't worry about more important things like 'What am I going to be when I grow up.'"
"And when we give our time and we give this product and we're able to nourish not just their stomachs, but nourish their minds, then we're giving them an opportunity to aspire to be more than they are right now."