Associates at Store 7224 pitch in to help their community.
When 14-year Walmart veteran Kathan Morgan joined Store 7224 in Lancaster, Texas, one of the first things the store manager did was host a cookout. He invited associates and customers. The store also extended a special invitation to staff and students at the local Belt Line Elementary School.
The spirit of that cookout is a theme for Store 7224. The store is known for its culture of generosity. It supports the local school district with donations of school supplies and candy for special events and provides help to the local fire department. It recognizes veterans and recently donated to a program that helps dance students pay for their college educations.
This special connection with the community earned Store 7224 the Helen R. Walton Excellence in Community Leadership Award – Neighborhood Market award for 2021. The award, created in 1988, recognizes facilities that serve their communities through charitable giving, associate involvement and volunteerism.
"I grew up with not a lot, and I always wanted to give back," says Kathan, who previously served as Store 7224's operations manager.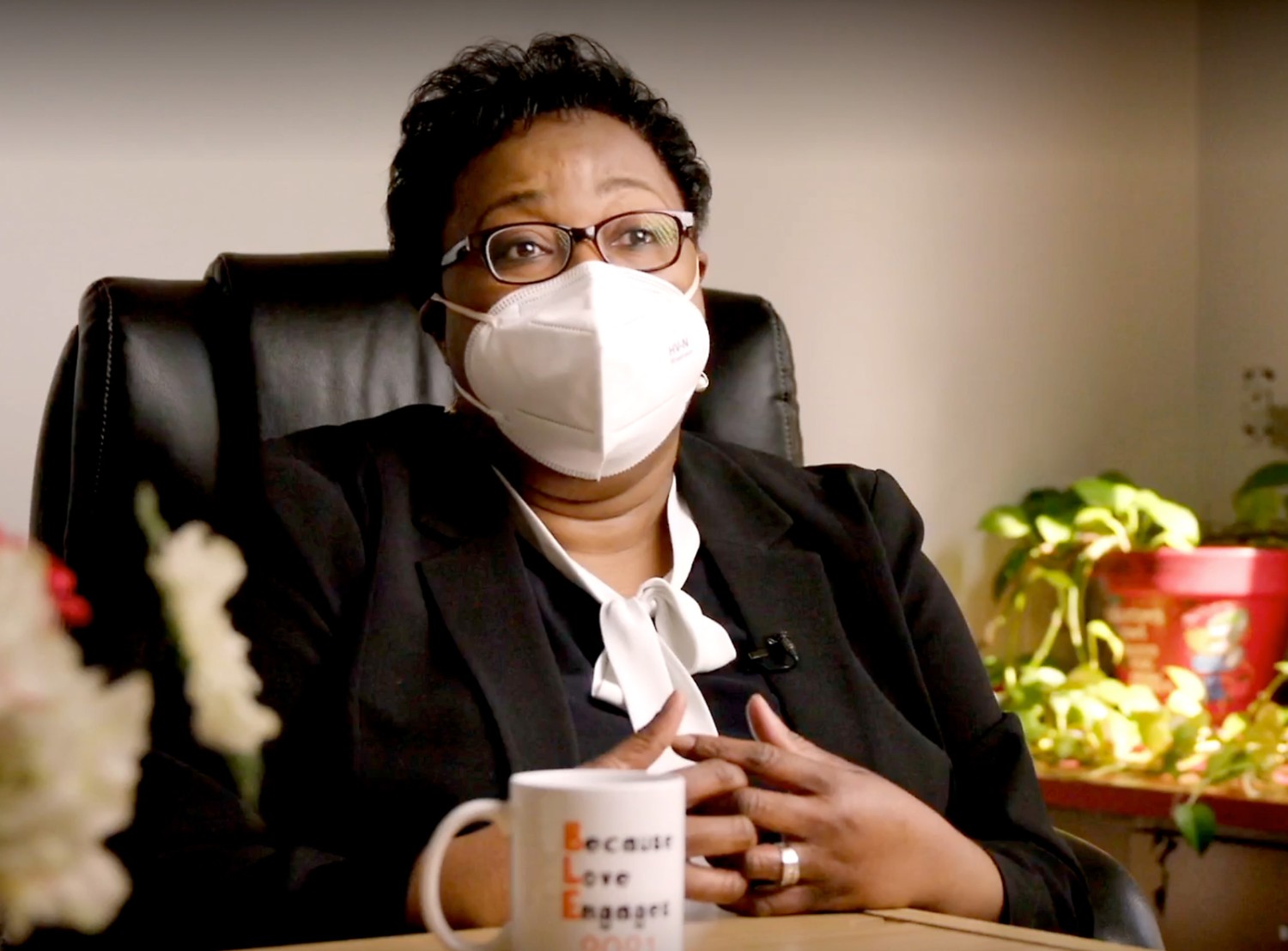 Wendy Hawthorne (pictured above) is the principal at Belt Line Elementary, and she says, "Anything that I've asked of him, he's been more than willing to support us. The Walmart is part of the learning community."
Kathan is not alone in wanting to make a difference. He says it's a collective effort, with associates pitching in where they can. A deli associate might cook for an event, and someone with artistic abilities might decorate or create a flyer.
"We have a few associates in the store here that just love to give back to the community," Kathan says.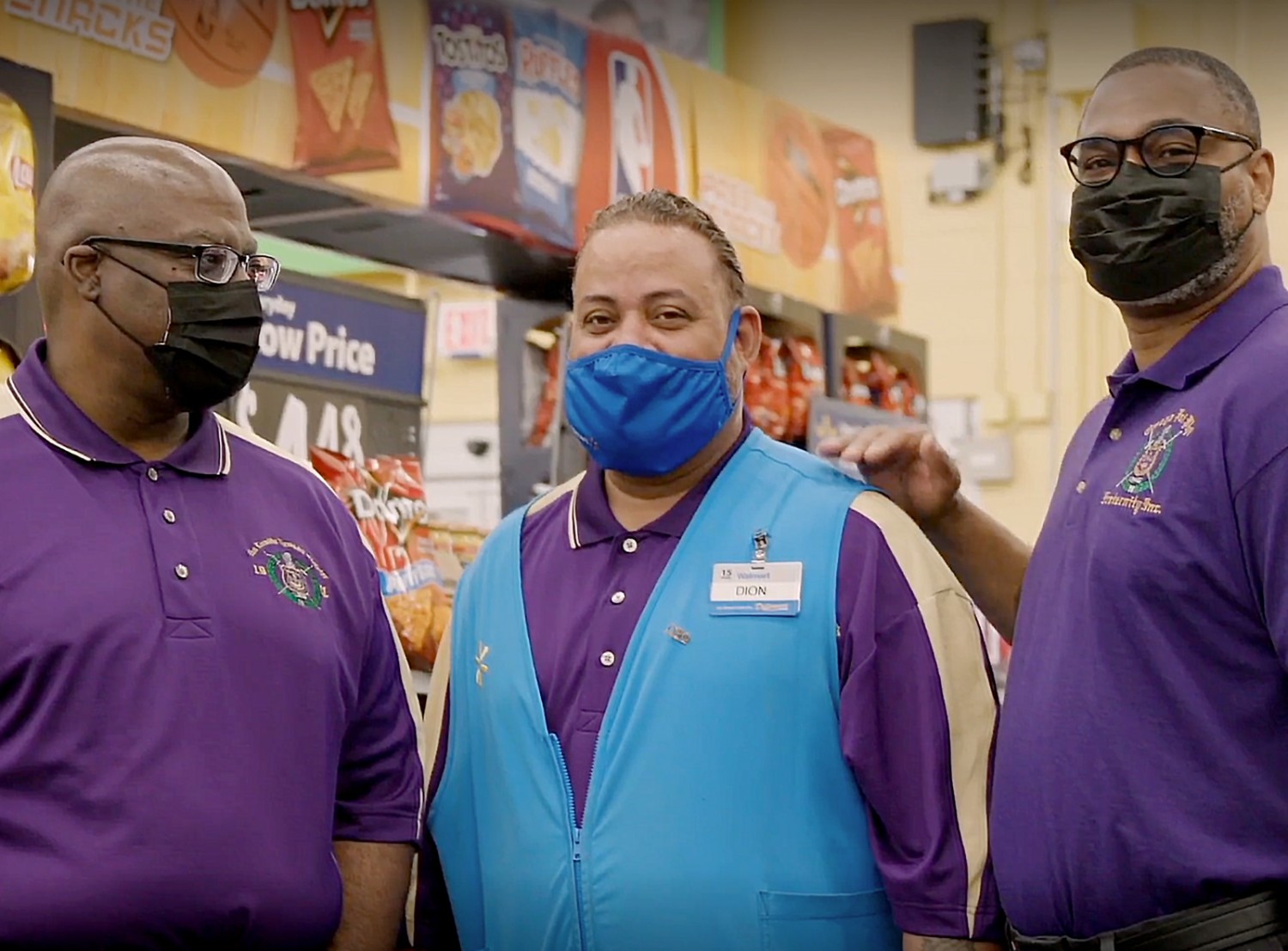 For instance, meat and produce team associate Dion Martin (pictured above) often volunteers for community events. During Thanksgiving, Store 7224 worked with Dion's fraternity to donate roughly 50 turkeys to families in need. Shanqulia Nelson, a receiving associate, helps coordinate food bank donations for the North Texas Community Foundation.
In addition to his work at Walmart, Kathan also serves as a staff sergeant in the Army Reserves. He says the Army gave him discipline and taught him how to work with people from all walks of life.
With the store's focus on community outreach, what they plan to do with their award is completely in character. Store 7224 is talking to the city about improving the park that's located a few minutes down the road. They hope to make it more inviting for families.
"I want to give to somewhere that is going to be impactful within the community," Kathan says. "So you can say years later, Walmart helped to do this."