After tragedy struck her family, this mom started a nonprofit to help prevent alcohol-related deaths.
Nancy Scharenbroich is a cake decorator at Store 3237 in Sioux Falls, South Dakota, where she's been since 2002. "I love my job because I get to work with customers, one on one," she says. "I kind of feel spoiled!"
Nancy also appreciates that her job provides enough flexibility in her schedule for her volunteer work, which is a significant part of her life—for a very good reason.
In 1998, she lost her 16-year-old son, Eric. He and his girlfriend (pictured below) were driving home from her house at 8 p.m. on a school night when a drunk driver hit their car, killing them both.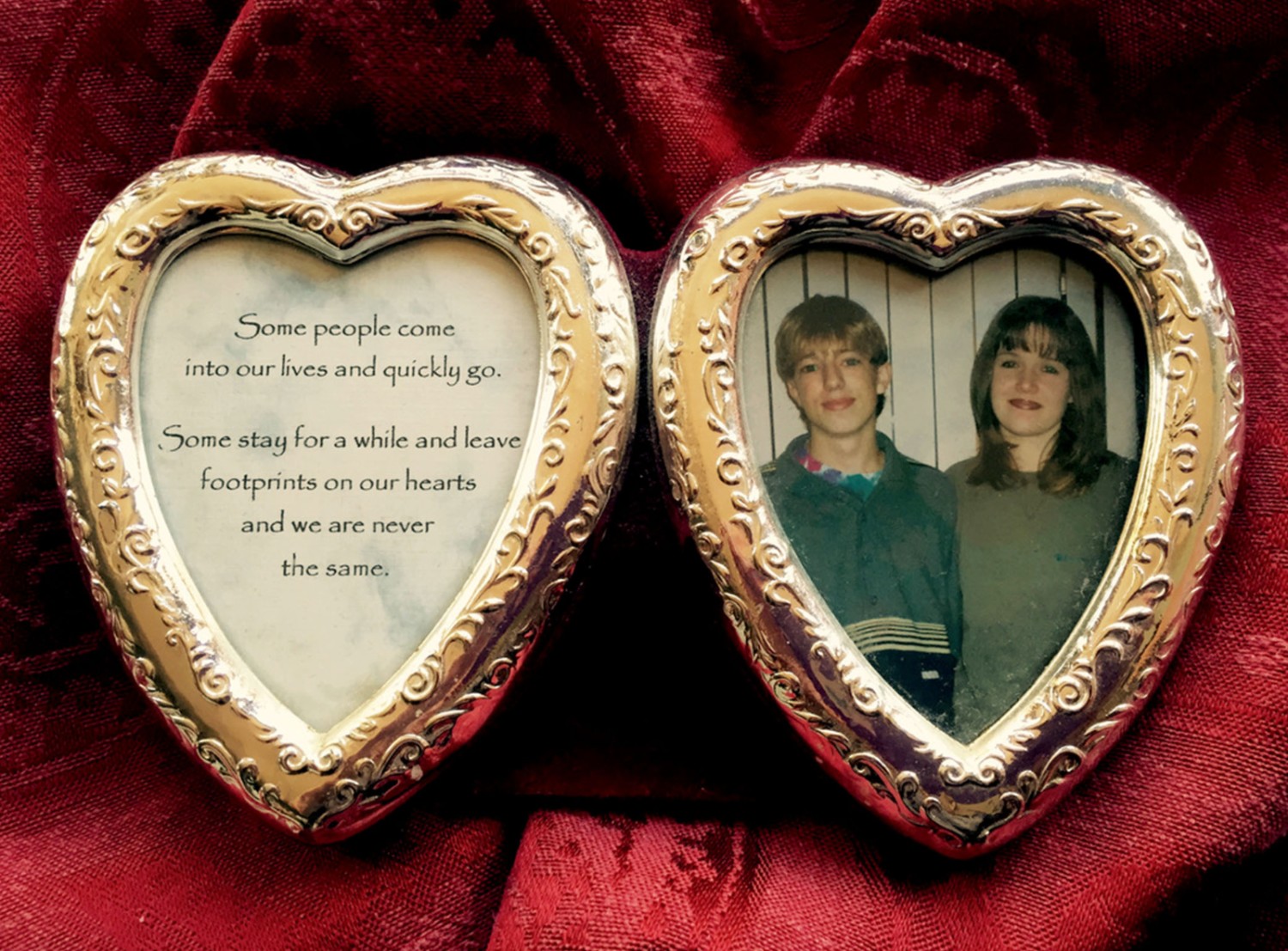 From this unthinkable tragedy, Nancy found a new calling. She created a nonprofit organization that encourages drivers to make an important promise: Never get behind the wheel after drinking.
Her organization, From the HEART (Help Eliminate Alcohol Related Tragedies), has created posters, bumper stickers, keychains and a video urging people to "Get a Ride. Don't Drink and Drive." The video, a combination of Nancy's story and other safe driving messages, plays in 13 driver's license offices in South Dakota. More than 500,000 HEART bumper stickers have gone out across the country.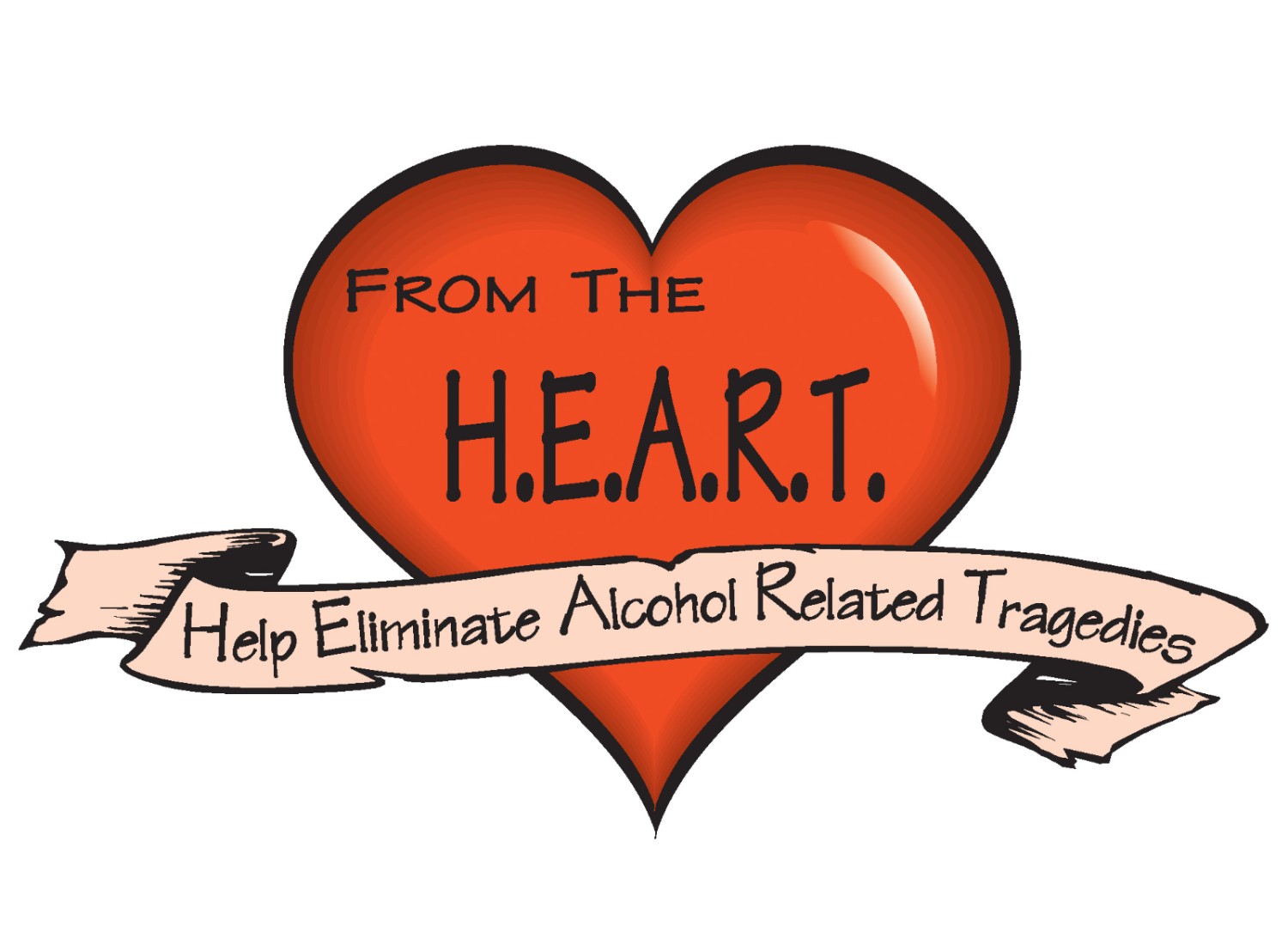 It's been a rewarding and life-changing project. "One time I was speaking, and a young man had already seen my message at the driver's license office," Nancy recalls. "And he said one night he had been drinking, and he put his key in the ignition and he saw the From the HEART keychain. And he took the key out, and he called his girlfriend."
Nancy estimates her volunteer work—writing letters, getting grants for funding, sending out bumper stickers, speaking and more—has added up to about 500 hours a year for the past 24 years.
"Her artwork is a staple that you can see in all the driver license stations in South Dakota—on billboards across the state and in high school driver's education rooms. She speaks at many high school events," explains Casey Kappel, people lead at Store 3237. "Nancy has taken a personal tragedy and molded her pain into resolve to prevent others from experiencing the same."
Nancy's extraordinary effort was recognized by the National Highway Transportation Safety Administration (NHTSA) when Nancy was awarded a public service award at the 2021 Lifesavers Conference.
"I was honored to receive this prestigious award. It means that even more people can hear and see our simple message," Nancy shares.
"It would have been a fabulous experience to travel to our capital, but the award was presented virtually by Dr. Steven Cliff, acting administrator for NHTSA, and introduced by Secretary of Transportation Pete Buttigieg at the Lifesavers National Conference. Quite an honor!"