Tim Goodwin's 30-year career at Walmart has led him right back to where he started—sort of.
When Tim Goodwin graduated from college in 1993 with a degree in health care administration, none of the offers he received in the health care field were as good as what he was already making at a Sam's Club in Illinois. So he opted to stay put.
But now, 30 years later, Tim (pictured below) is a Neighborhood Market health and wellness director, with his focus back on health care.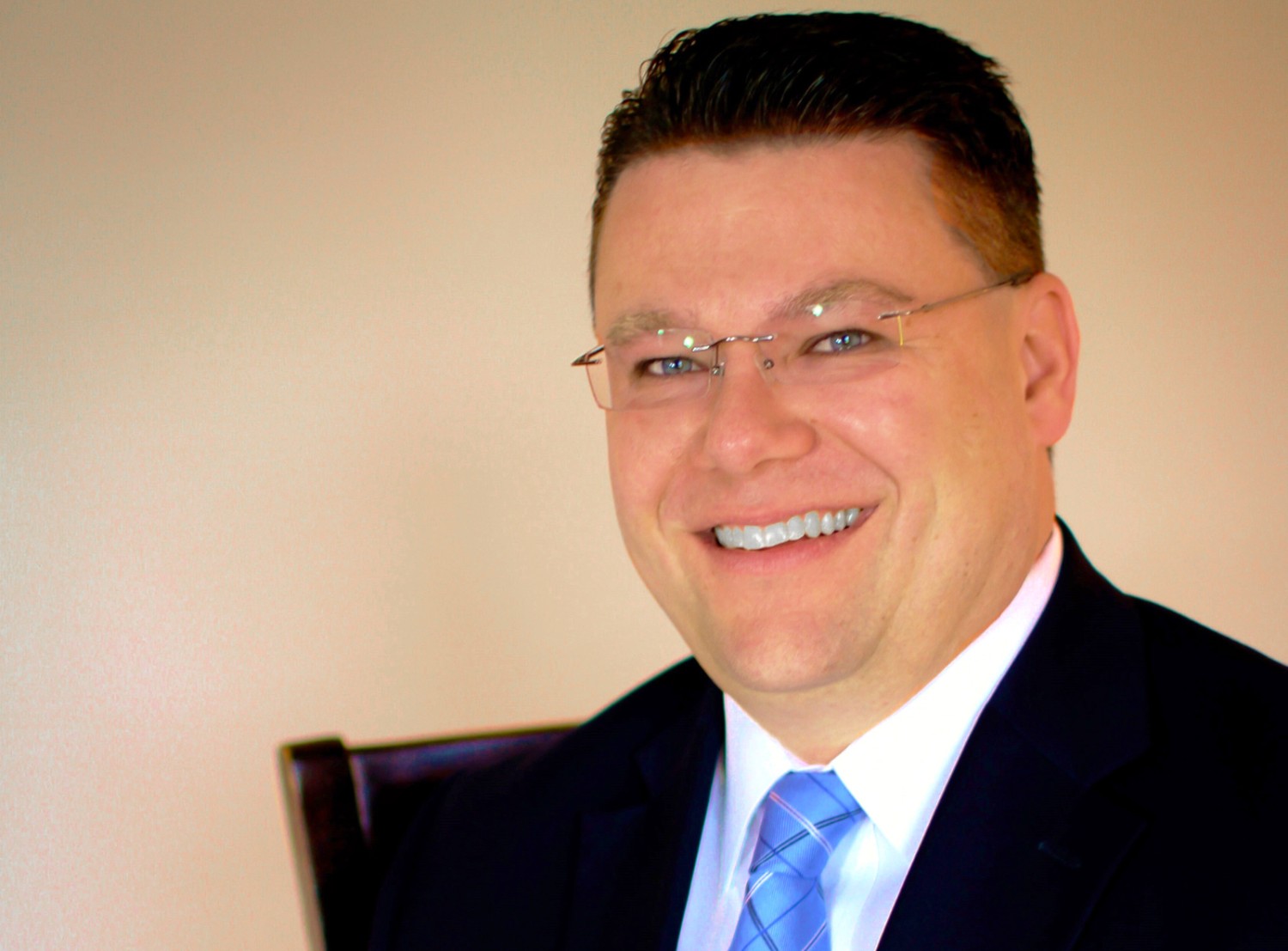 How It Started

Tim started his Walmart journey in 1991 as a front-end manager at a membership warehouse called Pace, which was run by Kmart. Sam's Club bought 15 of the warehouses in 1992, including the warehouse where Tim was working, and he became an assistant manager.
After a few years with Sam's Club, Tim moved over to Walmart to supervise the photo departments in the Chicagoland area. (Some of you might remember: This was back when cameras used film and customers dropped their film off at photo centers to be developed!) Tim supervised the drivers picking up film to be developed from about 90 different stores and also the roughly 30 one-hour photo labs that were inside some stores.
He later moved back to Sam's Club to help them set up a one-hour photo program. At one point, he was in charge of one-hour photo programs for about half the United States!
As the photo market changed, going more digital, Walmart restructured. Tim gradually moved from managing photo labs to being a market electronics merchandiser. He then became a district manager for optical. When optical and pharmacy operations were merged, they became health and wellness.
How It's Going
And so there Tim was, back to his original focus—or close to it. Today, as a health and wellness director, Tim supervises pharmacies of 14 stores in the Charleston and Myrtle Beach area of South Carolina.
"We work with the stores closely," he explains. "In Neighborhood Markets, pharmacy is a very important part of the business because it drives traffic and visits. Usually, if the pharmacy does good, the store does good."
"Sometimes when we come from outside of health and wellness or pharmacy and come in, we're very much business-minded, but we need to be very much patient-focused in the health and wellness side."
Not all Tim's gains at Walmart are professional. He and his wife, Gina, met at Sam's Club early in Tim's career. They didn't start dating until he returned to the company after his first stint with Walmart. They were married in 2002 and have two boys.
"The opportunities at Walmart are endless," Tim explains. "Early on, it was a job for sure, to help me pay my bills and college. But it became a career. Look at the different things that I've been able to do!"