Take your Halloween costume to the next level with cosmetic accessories.
Whether you planned your costume months ago or you're pulling together a last-minute look, you don't want to skip the beauty accessories. We talked with two Walmart experts about this year's ghostly glam trends.
"In cosmetics, Halloween is our Christmas," says Tracey McGuire, Walmart merchandise director, cosmetics. And this year, Halloween is having an even bigger beauty moment than past years.
Laura Perez, associate merchant in nail care, agrees. "With fewer quarantine constraints this year, we do expect Halloween 2021 to be pretty big."
Here are three ways to turn up the volume on your Halloween look using products from the cosmetic department.
1. Be a Mouse—Duh!
Revisit the early 2000s with Profusion's Mean Girls-themed kits. "They did each of the top girls' Halloween looks in these kits," explains Tracey. The four-piece sets make it easy to be a Fetch Feline like Gretchen Wieners or, you guessed it, a mouse—duh!—like Karen Smith.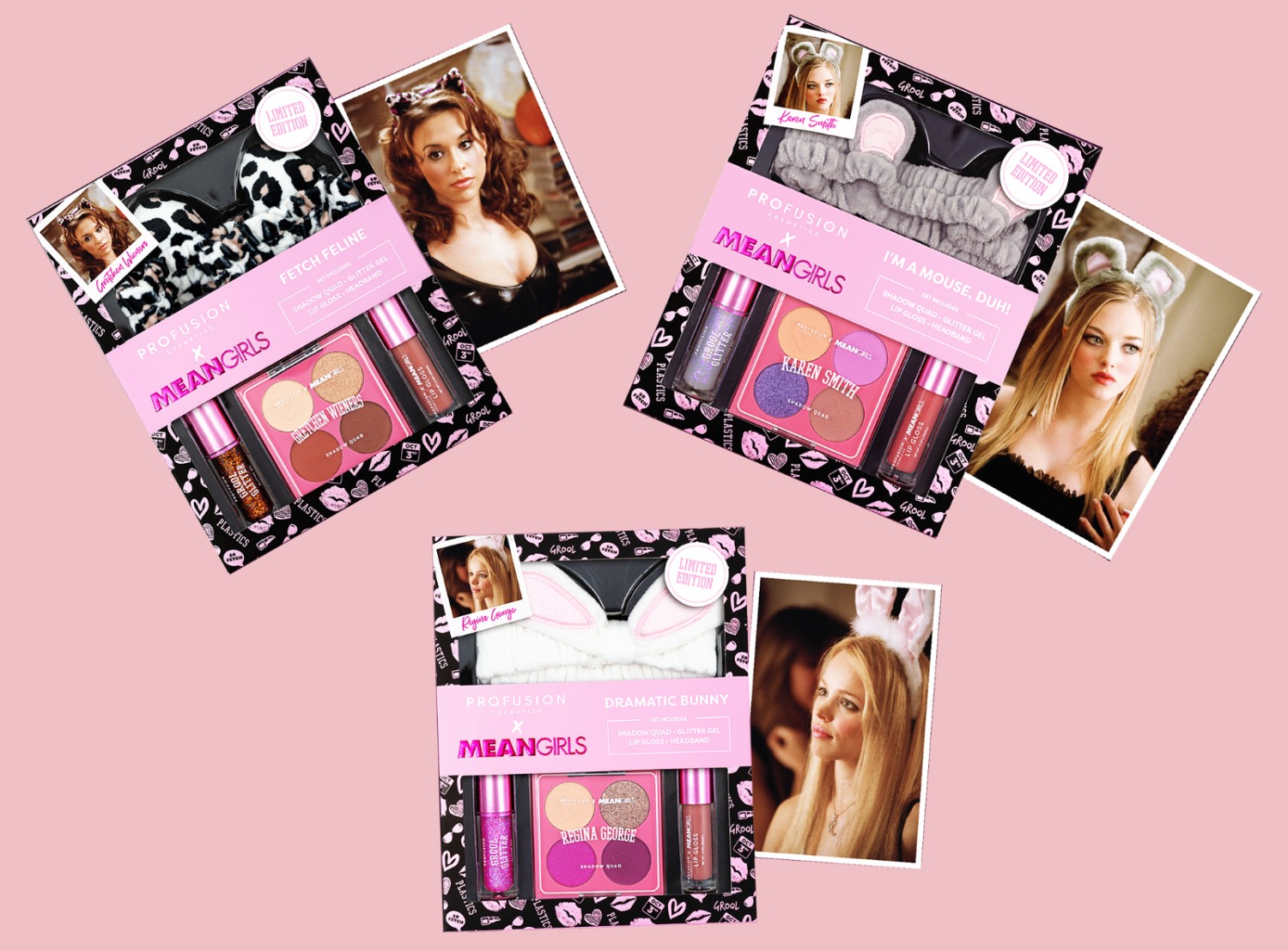 2. Click Your Heels Together

Travel somewhere over the rainbow with NYX's Twisted World of Oz pallet. Watch the looks come to life in tutorials by makeup artist Mimi Choi on NYX's YouTube channel. "She has some really cool looks," says Tracey.
Mimi's riffs on Dorothy's crew are breathtaking and surreal—from Hay Bae the glam scarecrow to Courage Queen the not-so-cowardly lioness. (Check out how she uses yellow and black liquid liner to adorn the scarecrow's face!)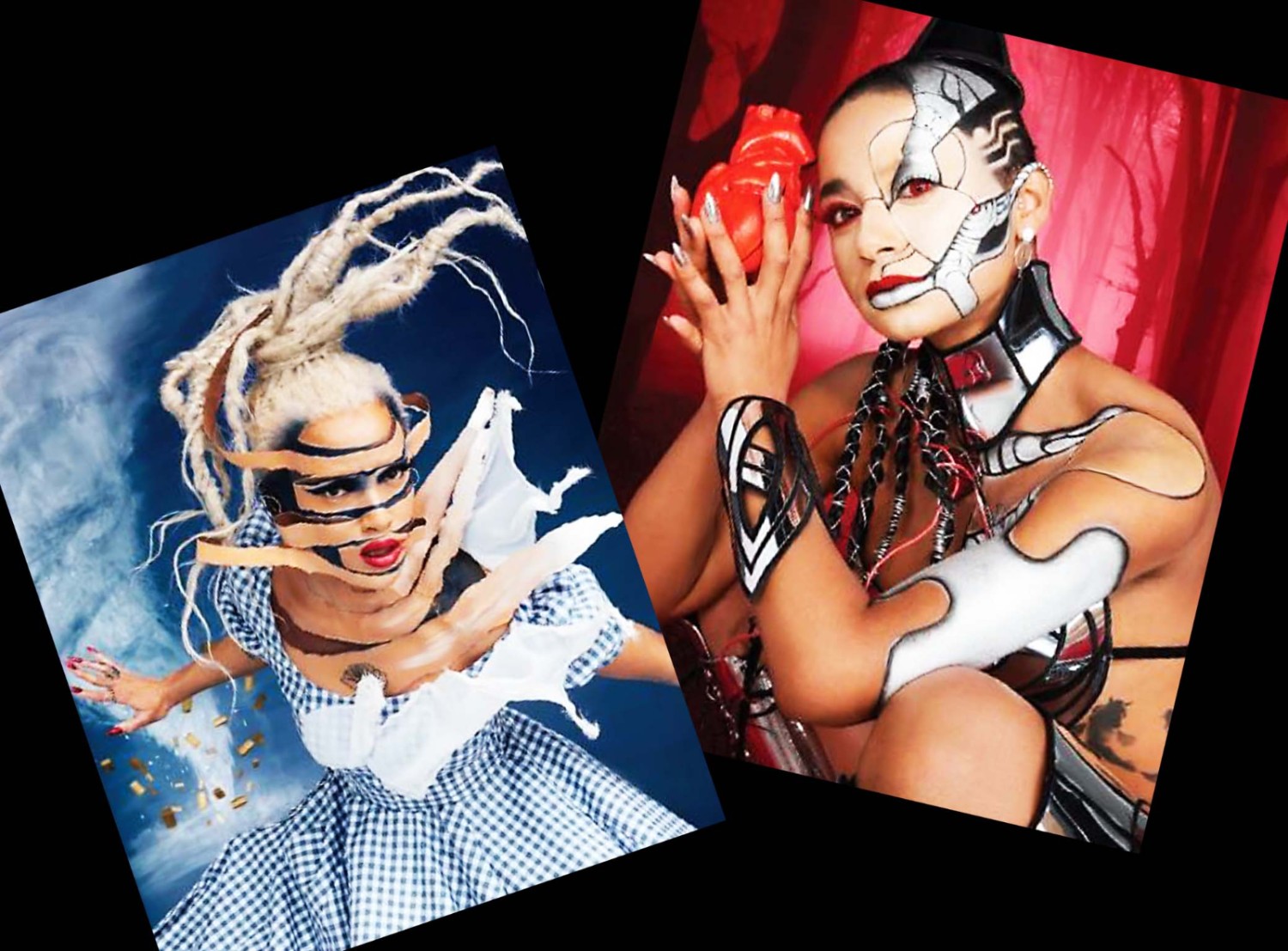 3. Go Wild—and Wicked
Score a ringside seat to the most fantastic show on earth with Wet N Wild's Circus Sauvage pallet. Metallic blue lipstick gives the Crystal Gazer an otherworldly look, while glittery false bottom lashes on Wretched the Clown Clone create the illusion of tears.
"Lashes are huge during the Halloween season," says Laura. "So, we have quite a few that are either colored or have glitter or they're just very dramatic. They help complete the look."
She also suggests pairing press-on nails with your costume for more polish. "Stiletto nails that are very long and pointy tend to trend during the Halloween season," Laura says. "It's all about nails and lashes. They help create a more dramatic look and pull it all together."

For more Halloween beauty inspiration, check out the Spooky Glam Challenge on Walmart's YouTube channel, featuring make-up artist Jordan Hanz.