This year's Sam M. Walton Entrepreneur of the Year award winners share the honor with hundreds of other associates who made the impossible happen in 2020.
Do you remember that time, not so long ago, that shopping for groceries online was rare, if not impossible? What's now considered everyday practice came to be at Walmart thanks to the hard work of hundreds of our associates during an unbelievable timeframe (six months!)—all while a global pandemic turned the world upside down.
So how do you quickly innovate and scale pickup and delivery to meet a huge surge in customer demand in the time of COVID? Ask Tom Ward (pictured below), SVP of Last Mile Delivery, Supply Chain, and the answer is simple: clarity of mission.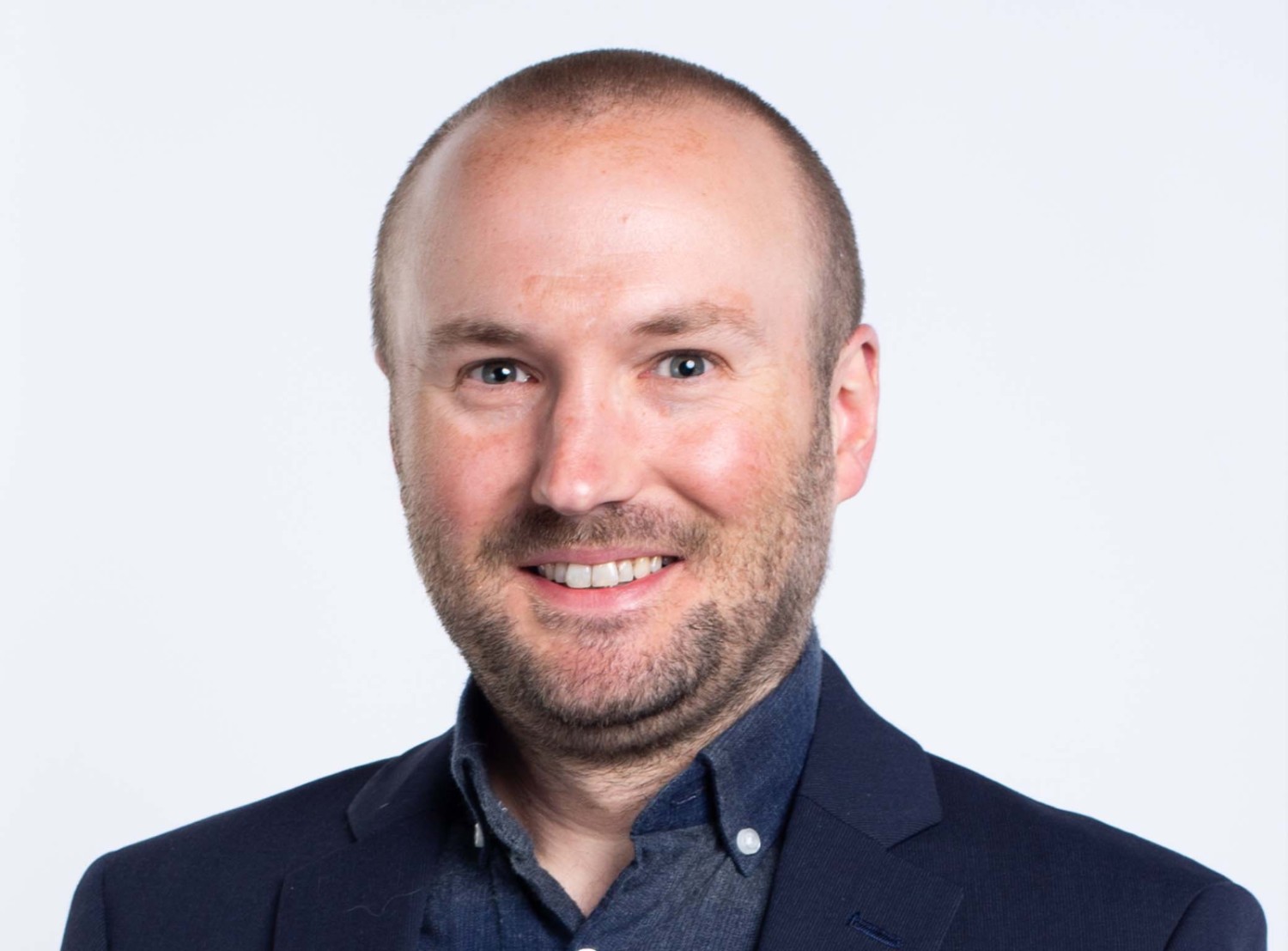 "The most important factor throughout the whole pandemic was the clarity, which helped us move with speed. If something's burning down, you want to put the fire out. The objective is pretty clear. No one says 'hey, let's cut the grass tomorrow,' because it's obvious that the problem in front of you is the one you've got to solve. The teams just knocked down these walls."
Srini Venkatesan (pictured below), EVP of Item and Supply Chain Tech, Walmart Global Tech, agrees and still marvels at the speed that his team pushes forward, solving problems and creating new solutions. "That six-month period was like the golden period in Walmart."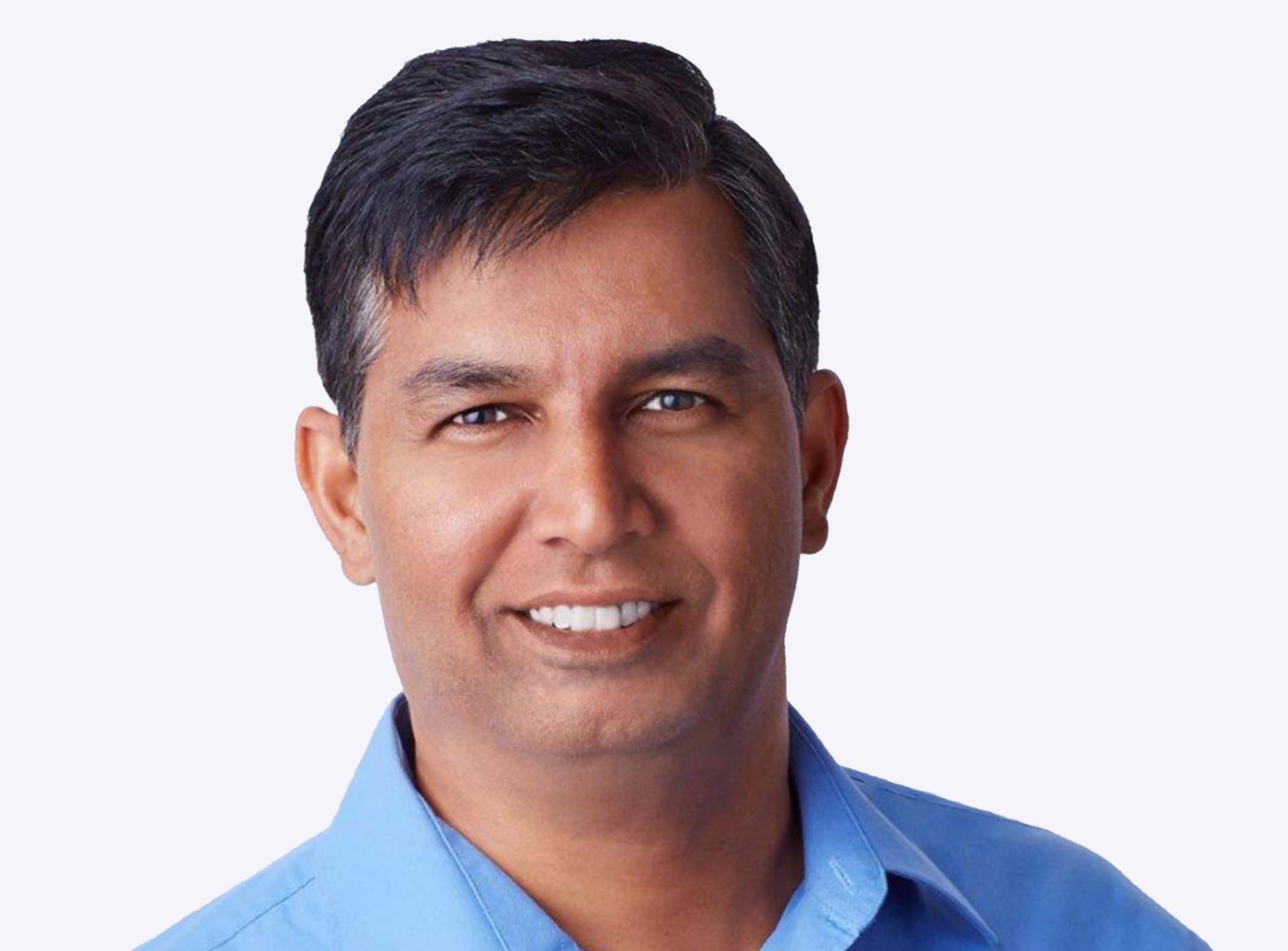 "The pressure was on," he adds. "We came up with a slew of plans that were both customer-first and associate-first, because both sides of the equation were there." All while working remotely, internationally and incredibly fast.
Unexpected Challenges
The pace was grueling: No-contact pickup and delivery, increasing the number of preferred slots and Express delivery were rolled out within eight weeks—across 4,000 locations. "It seemed never ending, but it was all the same purpose, same mission…people don't really realize the significance of that," stresses Srini. "It was an unbelievable thing. It was not only about speed—it was also about safety."
Tom reflects on just one of the many challenges that surfaced: Given that older adults were among the most at risk during the COVID pandemic, they were also the best candidates to be shopping online. And yet, many in this demographic aren't familiar with online shopping basics. No problem! The team created a how-to video to explain it to shoppers.
"Things that were never conceivably a problem became a problem and needed a solution—things like people not wanting to sign the touchpad with their finger, because they didn't want to touch anything. They didn't want to roll down their window to show their license. They didn't want to get out of the car," recalls Tom. "All those features—it was like a rolling cadence of development."
Surprise—and Delight
With Tom and Srini heading up this remarkable pickup and delivery shopping initiative, it should come as no surprise they were the recipients of the coveted Sam M. Walton Entrepreneur of the Year award.
And yet, it was a surprise! They both were genuinely shocked when they realized what was happening during the presentation at our 2021 Associates Week.
As part of the introduction leading into the announcement of the winners, Alice Walton (pictured below) summed up the incredible achievement, saying, "In February of 2020, you've got 50 cars coming through store pick up. And all of a sudden, two weeks later, you've got 500 cars coming through! How do you manage that? That's what this team did—both the supply side and the technology that it took to make that conversion. It's just a miracle!"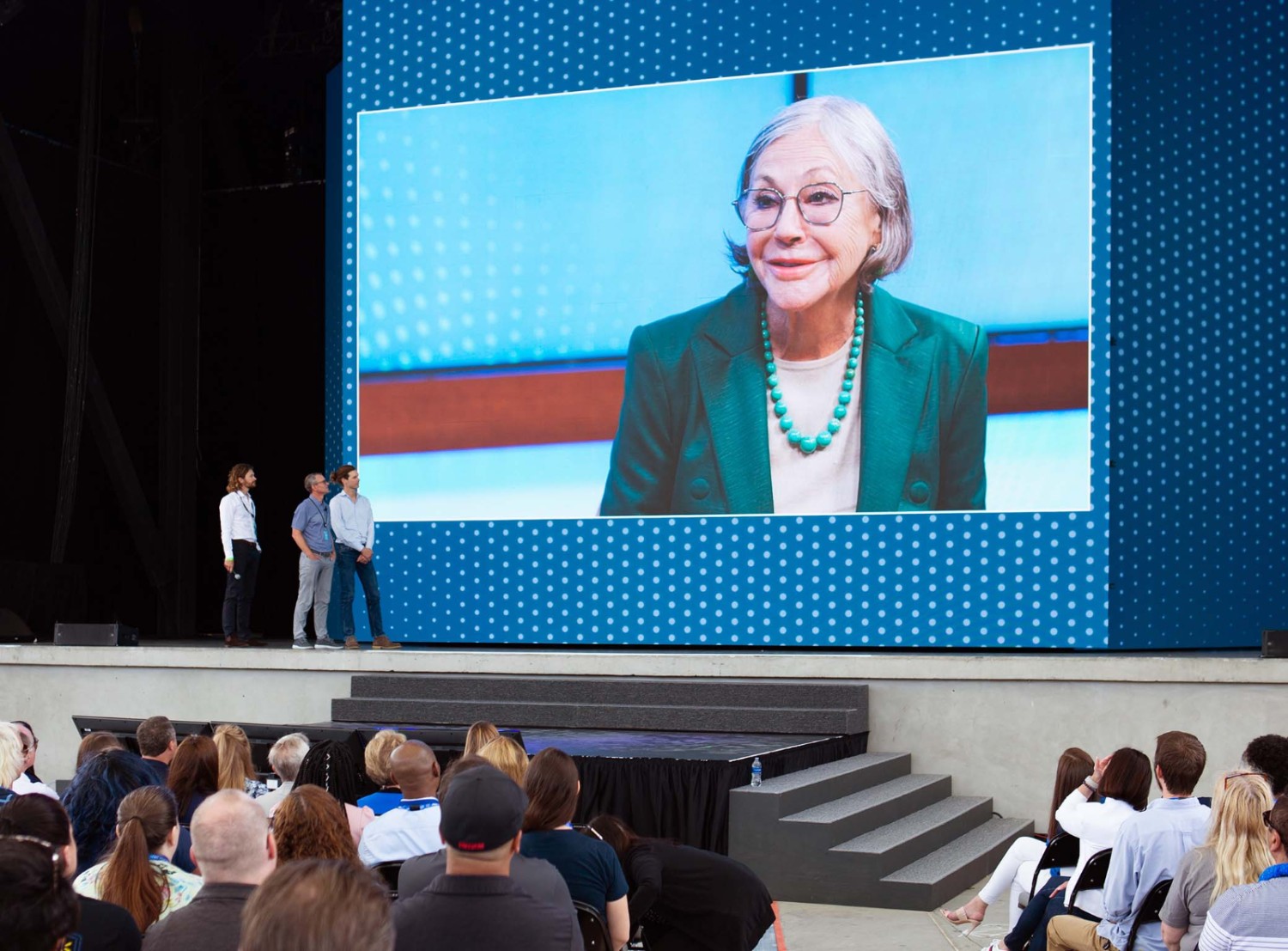 Tom and Srini—perhaps unsurprisingly—accepted the honor with the same grace with which they'd been meeting the challenges of the past year.
On stage, surrounded by his family, Tom said, "This is a privilege to stand here and have this incredible honor, but we represent hundreds and hundreds of amazing associates that have brought this whole thing to life, that have built this business, that have served the customers, that have moved with speed—and thanks to the partnership with fantastic people like Srini, it has been an absolute honor to get to work with this team."
Srini added, "Last year at this time, it was crazy, and we didn't know what to do. The amount of camaraderie, the number of people who came together to make this happen—I would like to give a shoutout to every single member of my team. They worked tirelessly day and night. I'm receiving this on your behalf—every one of you, and every location. Thank you so much."
It's What We Do
Today, Tom and Srini remain busy, pushing new boundaries and solving new problems along with their teams.
On a shelf behind Tom's desk at home is the bronze bust of Sam Walton that he received as part of the honor. He says, "It's a really deep reminder. For me and for our team, it's been a huge reinjection of 'what are we doing,' 'who are we helping.' It reminds you of why we're here and why you want to stay here—like, where else would you want to be?"

Srini is pleased to share that his team feels as much if not more pride about the win than he does. "It's the feeling that your work has significance—that's what this conveys. And everybody deserves it."
Still, even months after their win, both admit it hasn't really sunk in. Tom remains surprised, saying, "Think of all the pharmacy associates—doing all the tests, administering vaccines—then we had a bunch of natural disasters. Think about what went on in 2020—the fantastic thing about this company is that you could have confidently awarded it to hundreds of people and you would have been completely right!"