Walmart welcomes classic cool back to school.
In the late 1970s, folders changed forever. And while a tectonic shift in the folder landscape may not sound too dramatic, this change would introduce not just a new category, but an unexpected entry into the canon of popular culture. 
We're talking, of course, about the Trapper Keeper.
No organizer was quite like the Trapper Keeper. With its vertical pockets that 'trapped' papers inside, and room for a pad and pen plus multiple folders, its inventor would later call it "the most pragmatically planned product ever in that industry." And it did something special, quickly reaching that level of acclaim reserved only for copyrighted names whose use comes to represent an entire category of thing—the Velcros and Cokes of the world. 
And now, another brand whose name is synonymous with saving money and living better has big news: Trapper Keeper is back, only at Walmart.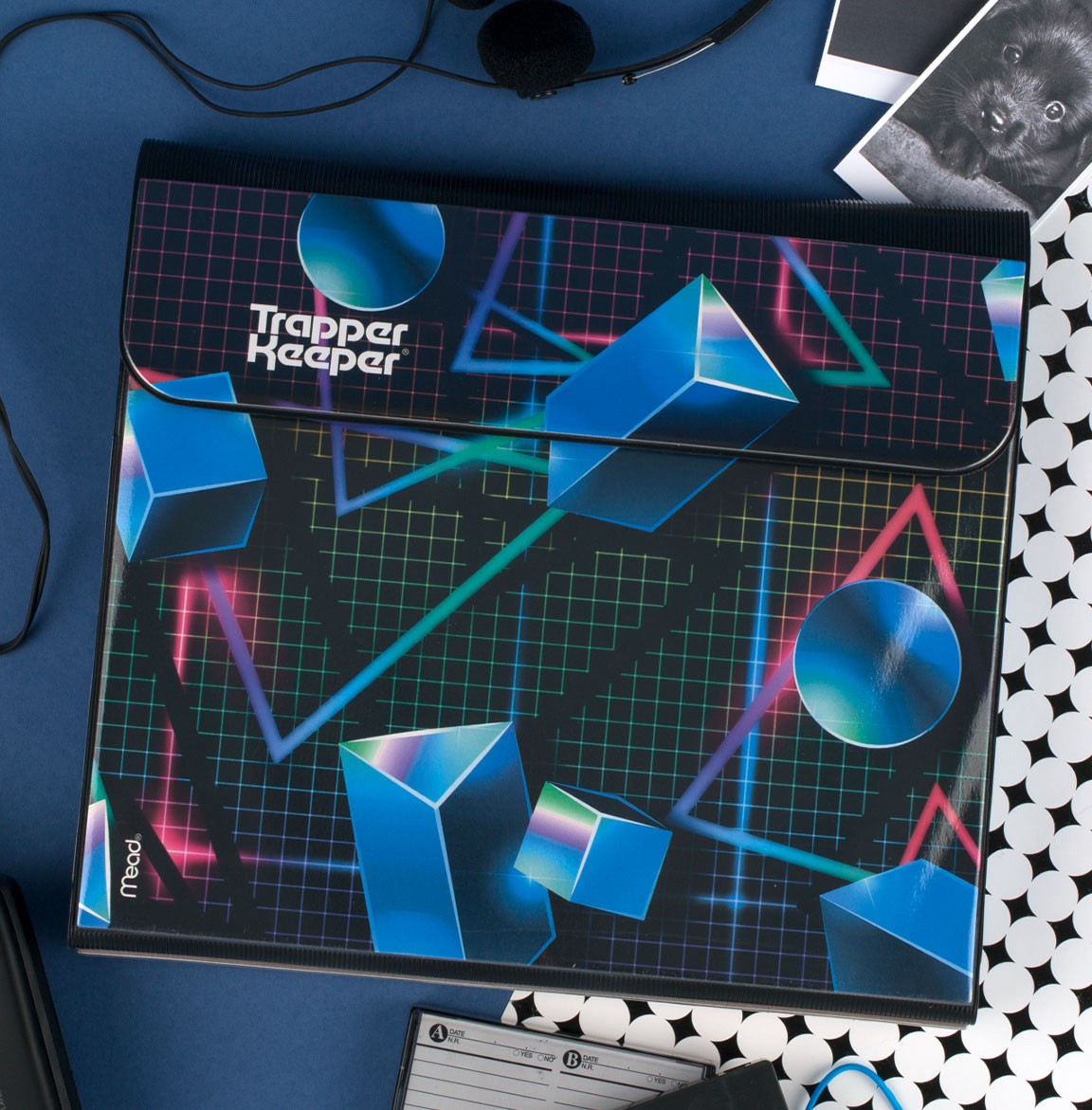 To help students return to class in style, we're stocking back-to-school products that appeal to kids of all ages—and just might bring back memories for mom and dad. Let's look at some of the products bringing retro into 2021. 
The Trapper Keeper 
Jonathan Feinberg is the senior merchant for Walmart in stationery. He knows a thing or two about the coolest products in the category—as shown below, in a picture from Jonathan's childhood as he sports his own Jansport backpack. He believes the Trapper Keeper is ready for its comeback.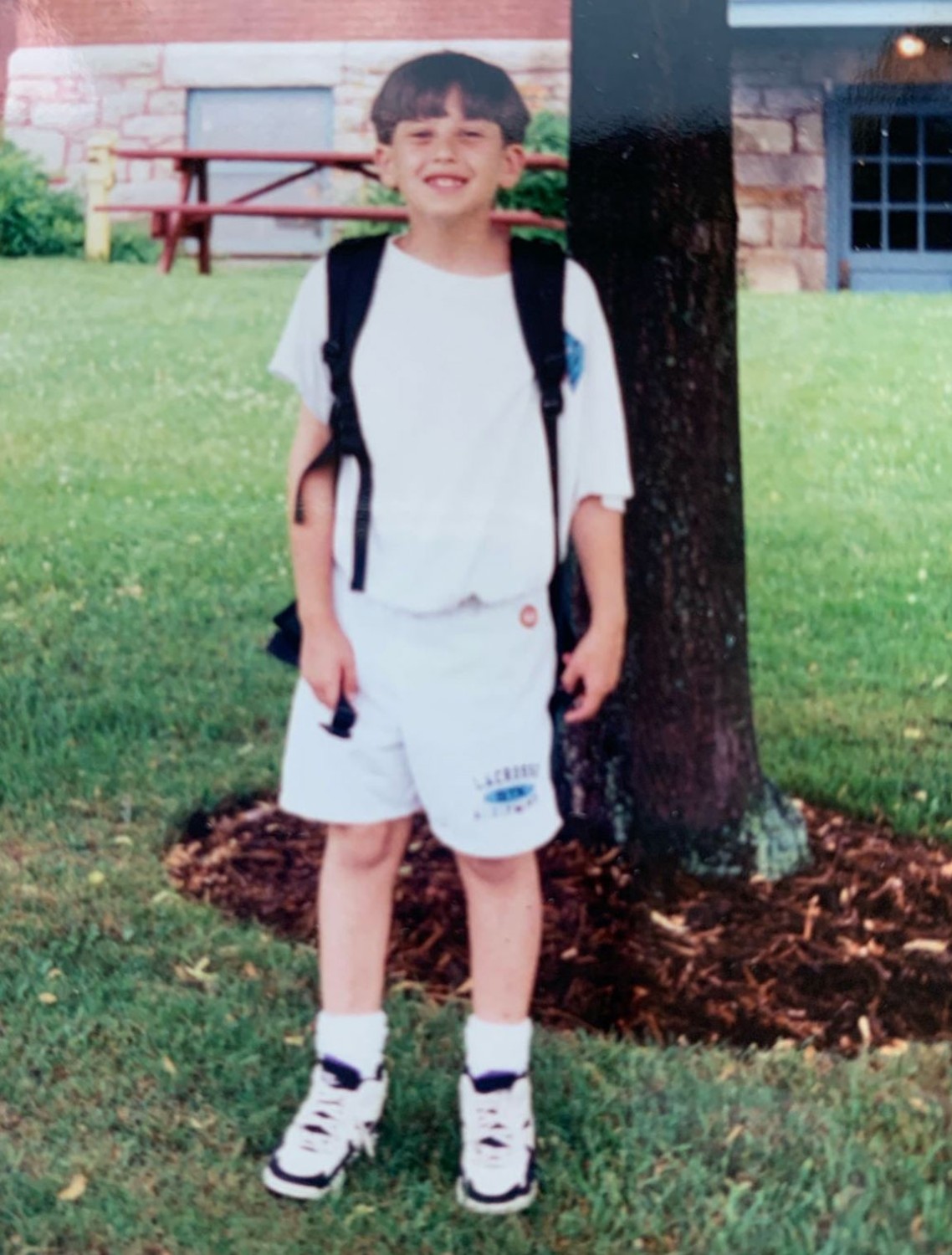 "The Trapper Keeper is a back-to-school item that I loved growing up," Jonathan says. "As we were thinking about new and exciting back-to-school items, I saw this trending online as parents were remembering their favorite supplies. This prompted me to find the supplier and see about bringing it back. And I'm so glad we did! It's been great to see the excitement for this iconic item in a new generation of kids." 
Jansport Backpacks  
They've been around since 1967, but Jansport backpacks never really left. This raises a question: Do they qualify as retro?  
We think so. They're that rare kind of retro. They keep getting more modern, while staying classically cool. They look just as good with your carefully curated first day outfit (FDO) as they do with your mid-year jeans and plain t-shirt. Timeless.  
Lisa Frank    
The definition of retro is a moving target. Time marches on, and trends go cyclically in and out of style. If the 80s taught America's schoolchildren to sticker their Trapper Keepers, it was the following few decades that taught them to make outright art on every available folder in their backpack.  
Leading that charge was Lisa Frank.   
These bright, bold, rainbow stickers of unicorns and butterflies brought together every social group in mid-90s through early-00s elementary schools. They were universal. Pop one onto the front of your 99-cent corrugated folder that you hastily scrawled 'MATH' onto, and it became something else entirely. An escape. A reminder of all the good in the world.  
Since those days, the manufacturer has expanded, and you can get Lisa Frank stickers, bags, folders and stationery to trade with friends or brighten the day—all at your local Walmart. 
Whatever you want for back-to-school this year, whether it's classic cool or a "modern throwback," you can find it at Walmart. So, break out the jean jacket and prepare for the re-emergence of retro. Or, just stock up on Trapper Keepers now so you're ready when they roar back into style, again, in 2042.