Achieving a life goal, Barbie made a very special delivery in June 2021.
Barbie Godan was pregnant with her third child when she decided she wanted to be a surrogate. "I thought that I could help give the gift of having children to somebody else." After she had her fourth child, she pursued that dream.
She contacted a local agency and told them, "I was open to whoever wanted to grow a family because family comes in all shapes and sizes." In December 2019, the agency introduced Barbie to Adam and Dan (pictured below), and they hit it off right away.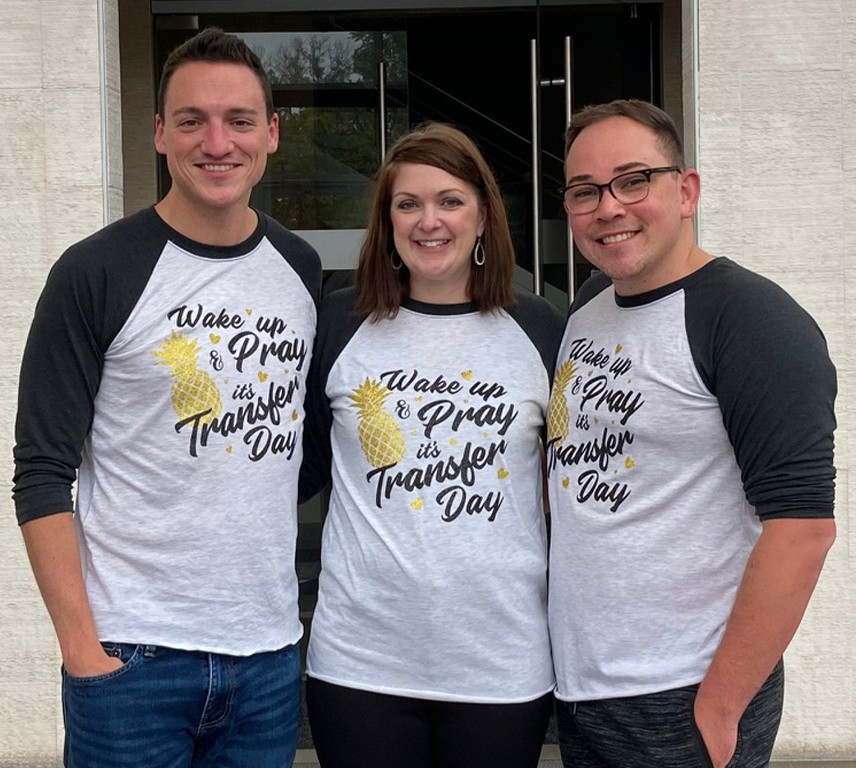 After COVID hit, Barbie was worried the plan wouldn't move forward. Thankfully she was able to make the long trip to transfer the embryos, traveling from Wisconsin to New York for the first time.
"We went from being strangers to family. It's a great partnership that was built because we all wanted to accomplish this thing in our lives. I wanted to help somebody, and they wanted babies, so it worked out well," Barbie explains.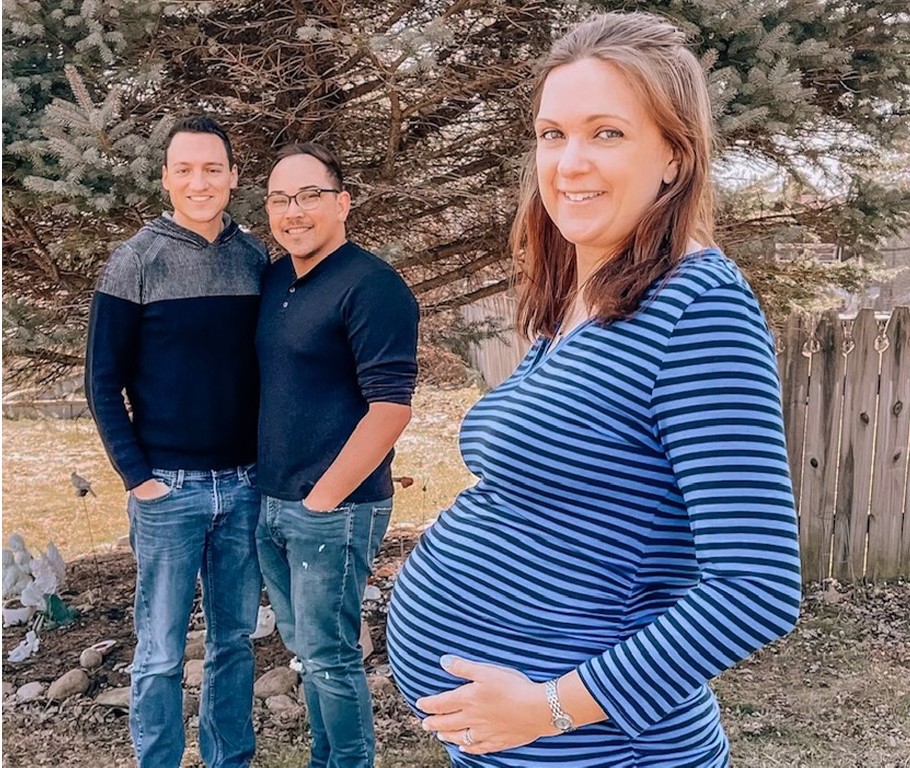 Barbie carried the couple's twins and gave birth to two healthy babies in June: Austin Anthony and Aubrey Alexis. "It was a rollercoaster of emotions for the last nine months for all parties. But we are so happy that everything turned out in a positive, happy, healthy way." The babies are doing wonderfully, and Adam and Dan are overjoyed to finally be dads.
"I love Walmart, because it has supplied me with the support to grow and enjoy my family. My husband's a stay-at-home dad to our four kids." – Barbie Godan
People who know Barbie aren't surprised that she was able to achieve this longtime goal, because she's been helping others achieve their goals for a long time. Fourteen of her 16 years at Walmart were spent in management, teaching and training associates.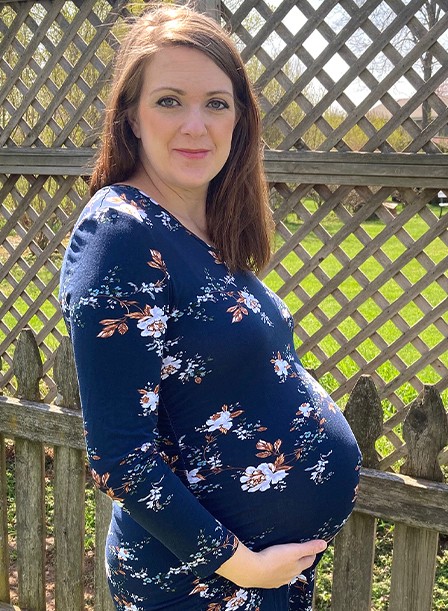 Just one month before giving birth, she began her latest role as an academy coach at Store 1394 in Greenfield, Wisconsin. "I wanted to become a music teacher, and here I am—a teacher—just in a different setting. I fell in love with it!"
"I love Walmart because it has supplied me with the support to grow and enjoy my family. My husband's a stay-at-home dad to our four kids."
She also loves being able to train and inspire others. "I see myself in a lot of the associates. You come to work, thinking it's a job and not even knowing it's going to be your career. To grab onto those associates that want to do more and help them find their career path here at Walmart is very beneficial to me. It feeds my soul that I can see other people hungry for those things I was hungry for," Barbie says.
"People might not recognize what they can give to another person. If they can open a door for somebody, or help them find something in the grocery aisle, or give birth to their children, then do it! Because we're all here to help each other live better lives."