The story of Sam's Club associate Brittany Guillory proves the power of community.
Hurricane Laura hit Louisiana on August 29, 2020. It devastated Lake Charles, home to Brittany Guillory and Sam's Club 8265. Brittany works at the club as prepared food lead, supervising teams within the prepared foods departments.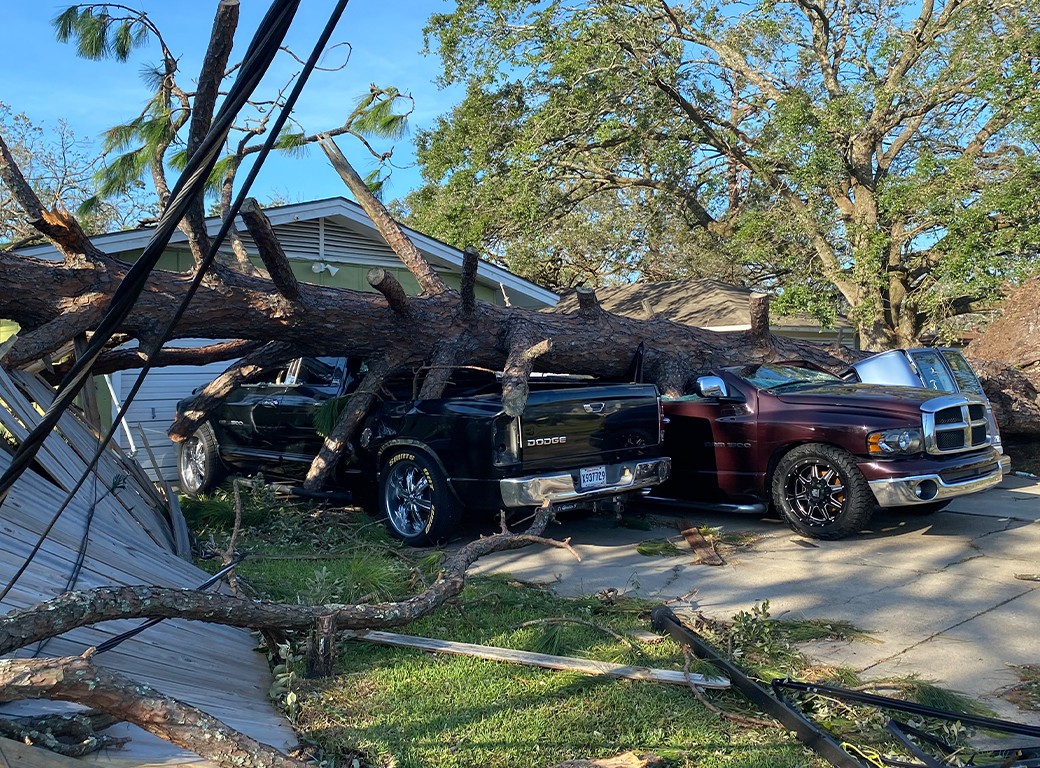 The storm shut down electricity in the area, interrupting Brittany's mom's home oxygen supply. It tore off Brittany's roof and destroyed the contents of her house.
Brittany, her two kids and her mother relocated temporarily to Baton Rouge, then Lafayette. Traveling to the Sam's Club in Lake Charles where Brittany works would take an hour even in the best of times. With storm-related gridlock, the ride was more like two and a half hours.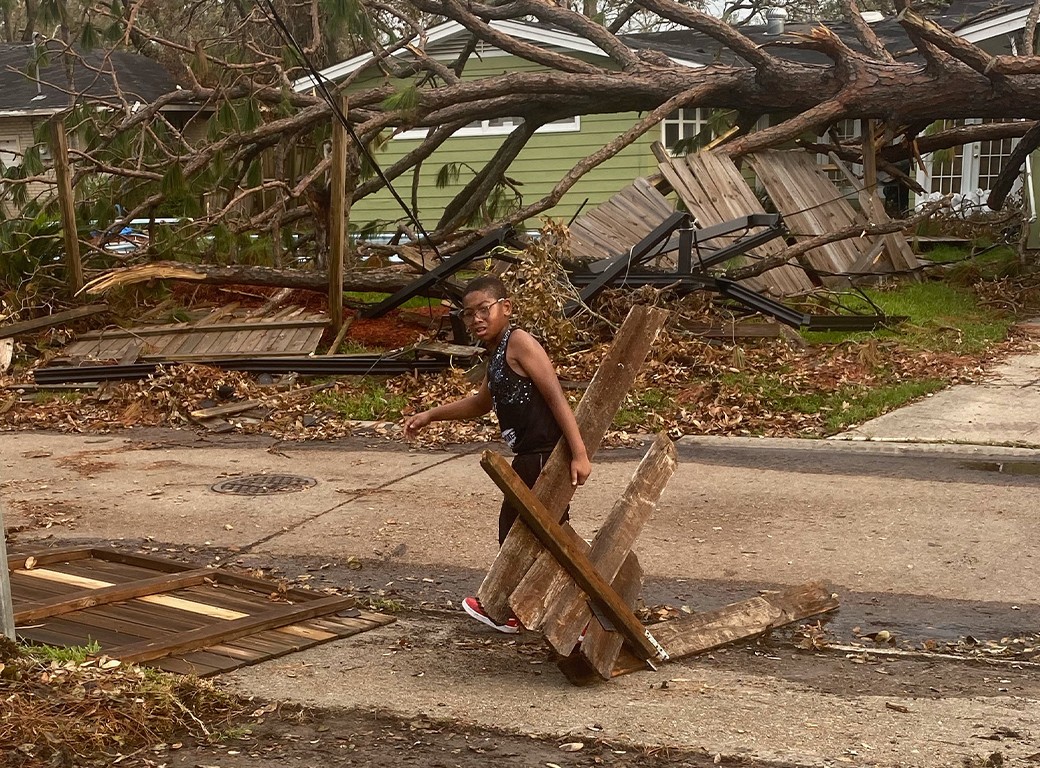 But when challenges arise, Brittany keeps on going. "I was able to commute back and forth, coming to Lake Charles for two days and then working in Lafayette for my other three days a week."
She managed it with dedication, support from her management team and a whole lot of heart. "I wanted to be here," Brittany, who is now back in Lake Charles, says. "You've got to move on with life."
She also appreciated all that the team at Sam's Club did to support each other. "My managers called every day making sure that everybody was OK," Brittany says. "We stayed in contact with each other."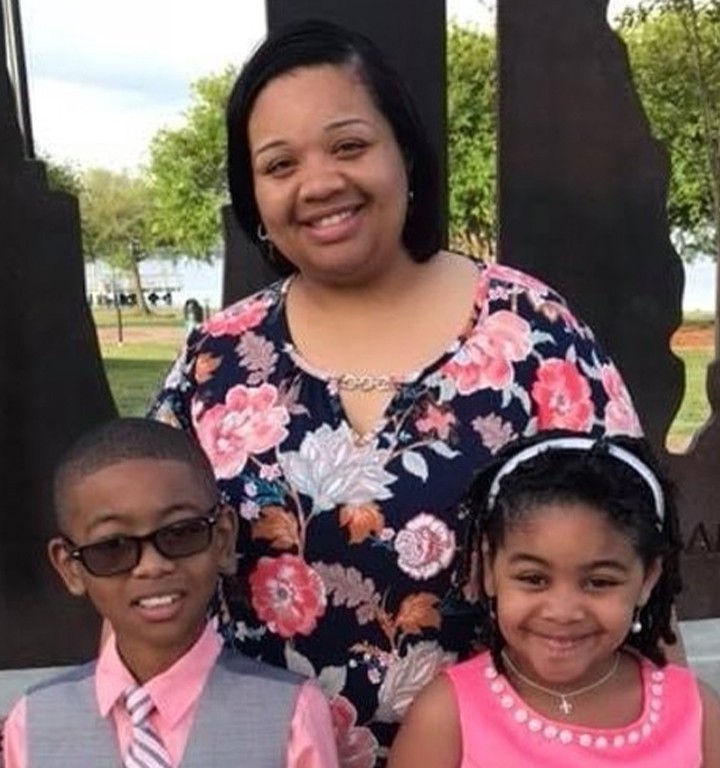 How did she keep going? "There was a lot of prayer," Brittany says. A sense of community helped, too. A month after the storm, electricity was restored and her family returned to her mother's house.
"It was a good feeling to be able to come back home," Brittany says. "A lot of our club members didn't evacuate, so it was good to be there to help them, and hear who they were helping—that was awesome too. We rebuilt together."
Things are looking better now—if still a little wet. Brittany closed on a new home May 5, 2021. She moved in on May 7, and two weeks later came another flood (though thankfully not on the scale of Hurricane Laura). The damage wasn't severe, and she and her kids are settling in (pictured below).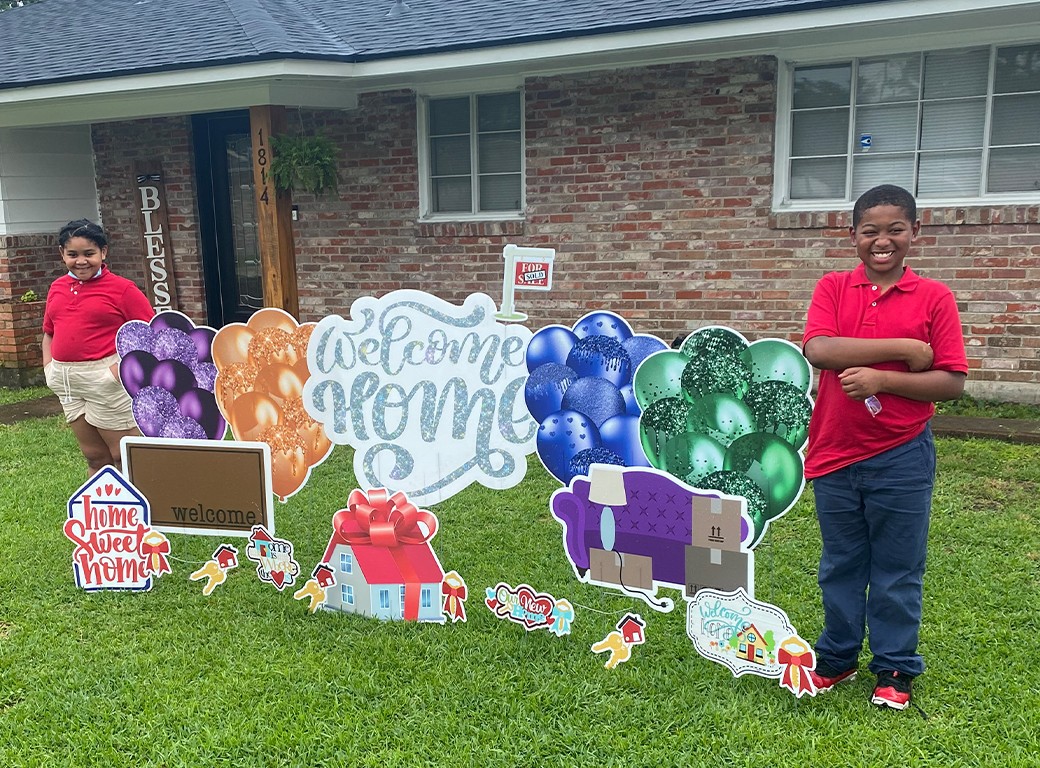 As always, she keeps on working hard and staying connected with members and friends at Sam's Club, with a warm heart and a whole lot of caring.