If disaster strikes, Shaki and her team will work to keep the data flowing.
 
Thousands of resources and systems keep Walmart and Sam's Club running smoothly every day. Some of them are obvious—all of the associates working on the floor, computers that keep the registers working, software that tracks inventory.
Behind the scenes are systems that store and transfer data, and many of them are vital to Walmart's operations. If one of those systems goes down, it can affect our ability to do business. Yikes!
Thankfully, there are people like Shaki Prakash, who work for Walmart's Global Tech in Bentonville, Arkansas. She joined Walmart 16 years ago, and today she's a database administrator.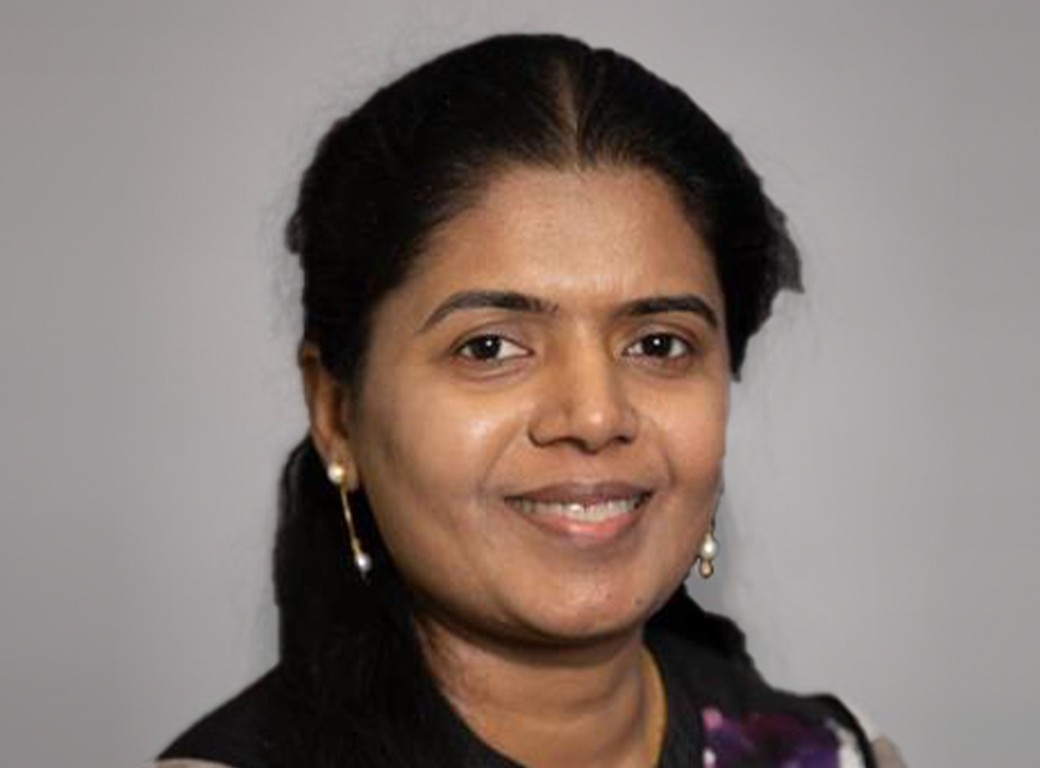 Shaki (pictured above) plays a major role in making sure Walmart is prepared to react quickly if one of the systems she's responsible for goes down. Her team helps develop plans for how to respond if disaster strikes. It's called BCDR—business continuity and disaster recovery.
In leading BCDR efforts, Shaki helps design, implement, document and test disaster recovery plans for the accredited Forensic, eDiscovery and Cyber Response teams.
"Everything we do is to protect the data," Shaki says. "BCDR is all tied to how we protect the data and, if the data is lost, how we recover it."
Shaki says it's like solving a puzzle. Her team is given the solution—getting data back in a certain time frame—and they have to figure out what steps to take to reach that solution.
Some systems are rated tier 1, which means data needs to be recovered and the systems put back online right away. For other systems, at lower tiers, the team has the flexibility to create a plan that allows hours or even days for recovery.
 
After designing a solution, Shaki's team then has to test out the solutions once or twice a year to make sure they still work.
Shaki also helps make sure there's plenty of documentation for the systems and keeps the documentation up to date. "It's an operational living book," she explains. "Depending on the technology—since we work on multiple technologies—we are always trying something new or enhancing something that is existing."
When we asked Shaki what she enjoys about her job, she says, "I'm not just limited to one particular skill set. There is room to grow, and there are a lot of things to explore. At the end of the day, there is that satisfaction that I'm doing something that I love and that I belong here."
Walmart's data and technologies are safer thanks to associates like Shaki!