Game-changing tech that doesn't just plug the problem—it pinpoints the fix.
With more and more of our customers turning to online grocery shopping, having items on the shelves where they're supposed to be is more important than ever.
With that in mind, Walmart started looking into how to make it easier for associates to locate items as they fulfilled online orders. The goal was to increase first-time pick rate—the speed that associates can find items in an order. Part of this effort was figuring out how to prevent nilpicks, when an item shows up as in stock but is not found by pickers.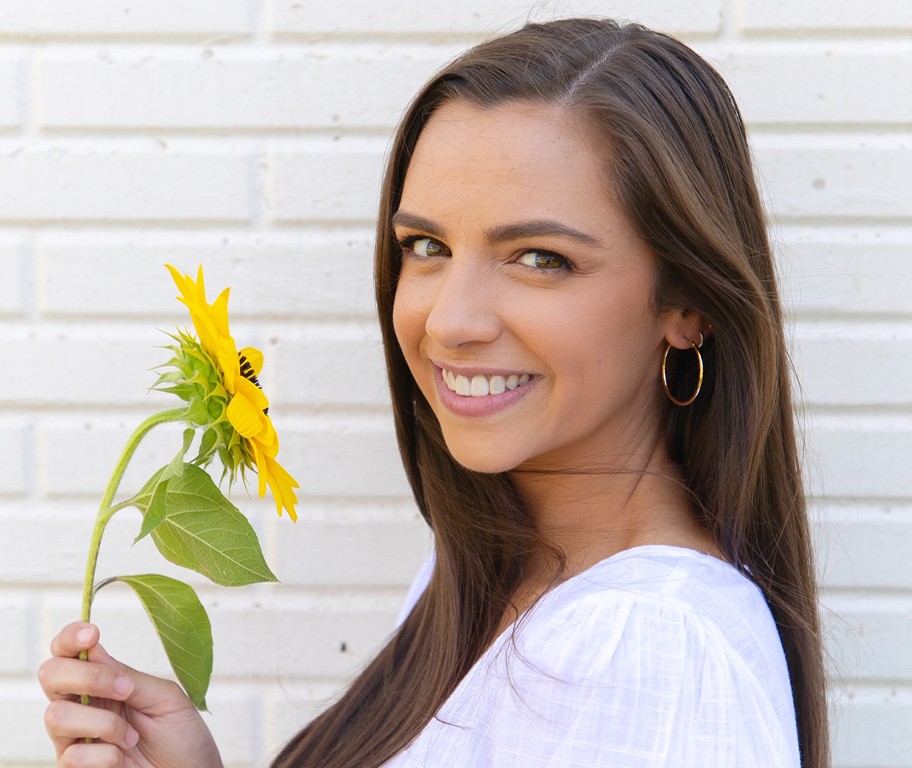 "We wanted to make sure that all of our items are pickable for both our in-store customers, but also those online orders and our online pickup and delivery pickers," explains Maggie Gurganus (pictured above), a senior product manager for Walmart.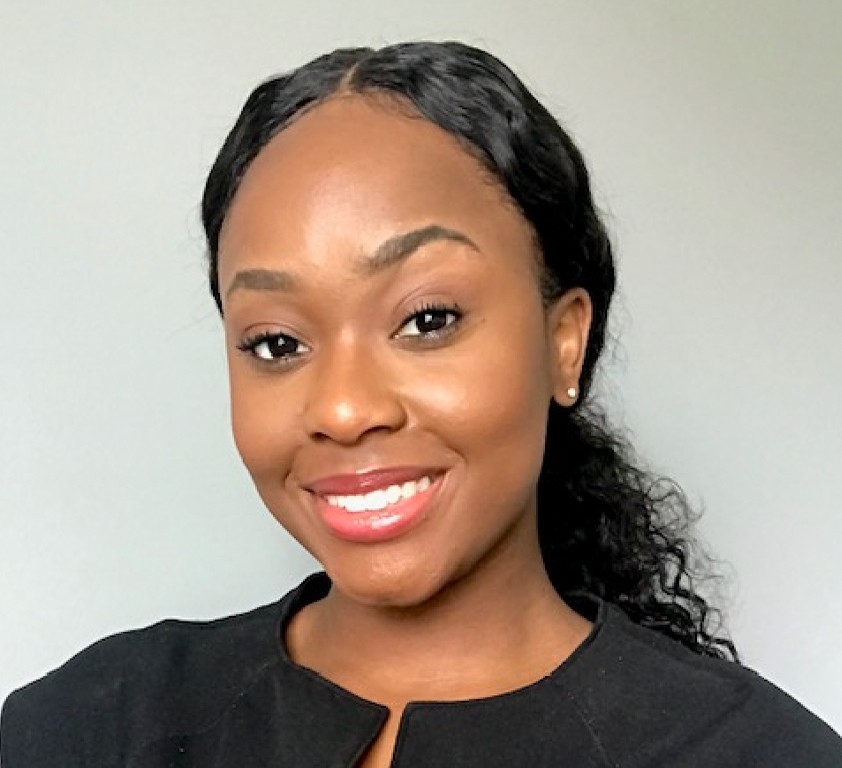 Maggie and Faridah Bada (pictured above), a senior manager, worked with associates from tech and design to solve the issues. During the process, they looked at section work, which some associates found overwhelming.
"We wanted to be more targeted—send associates to specific items we know have issues, and just have them correct those, as opposed to spending a lot of time spinning their wheels, potentially correcting or looking at things that don't necessarily need correction," Maggie says.
Faster and More Targeted
The Walmart Pinpoint app was born! Maggie calls it a game-changer. "We're faster, we're more targeted, and we're prioritizing their top items for the day that actually need to be looked at," she says.
So, while Section Work would send associates out to check a list of sections, with no indication of why they were checking those sections, Pinpoint tells associates if a specific item was flagged because it was a nilpick, for example. Instead of just providing section information, Pinpoint provides section, aisle and shelf locations!
Pinpoint helps identify plugs—when items are in the wrong location—and shows associates where the item should be shelved instead. That means associates aren't just checking inventory —they're actually making the store better for other associates and for customers.
Work That Matters
Both Faridah and Maggie came to Walmart as interns—Faridah in 2014 and Maggie in 2015.
Maggie explains that working on the app included spending time in test stores. "I'm always in stores chasing down associates being like, 'Are you working Pinpoint? Can I follow you around? Can I just watch you do it? What do you think?'"
The end result has been an app that is getting overwhelmingly positive feedback from associates, who find the app easy to use and effective.
"Associates feel like they're doing work that matters," says Faridah. "They're solving problems in real time."
The new app saves time, too. Maggie says Pinpoint reduces the time an associate spends to complete their work—from an average 2.5 minutes per section to 30 seconds per item.
The Walmart Pinpoint app is now available for associates to use.