Check out Walmart's private-brand tech offering for quality and affordable gaming solutions.
Once reserved for only the most serious gamers among us, PC gaming is going mainstream. Gone are the days of overpriced everything. We're welcoming a new era of PC gaming, defined by more players, better tech and lower prices.
In short, the future is bright. We're talking a ton of pixels here, each clearly defined.
At Walmart, dedicated merchants are helping usher this future into stores right now, investing in products that increase access without sacrificing quality. 
Kristen Reber is one of those merchants. She's responsible for buying in computing and has seen a lot in her five years with Walmart. Her career began buying in Seasonal Christmas, which seems sort of, well, disconnected from technology. But as it turns out, careers at Walmart have a natural way of building skills.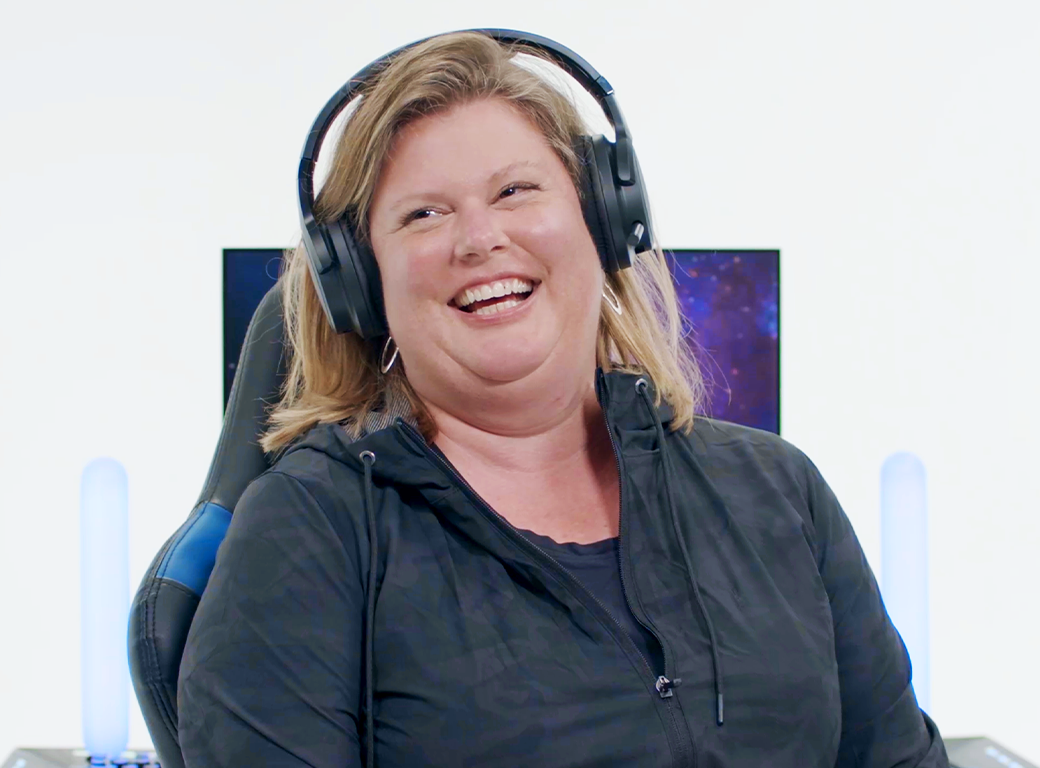 "So I started in Department 18 Seasonal Christmas, which is actually very SKU intensive," Kristen says. "And actually, this made a natural jump. As we look across store and dot com, I have over 55,000 products within one sub-category of my business!"
In the simplest terms, Kristen brings a bunch of cool stuff into Walmart stores. And she's excited about the future of PC gaming represented by onn. —Walmart's private-brand tech offering with products ranging from televisions to tablets, and of course, everything you could need to get gaming.
"The number one focus for onn. is that our products have to be high quality," Kristen says. "So we're packing a ton of specs and features into each product at a great value, which really resonates with our customers."
That combination of cool tech and high quality really shines in some of onn.'s newest offerings. The just-released 24-inch gaming monitor is full 1080P and has a one-millisecond response time, yet manages to remain affordable. The same is true of onn.'s mechanical gaming keyboard, replete with LEDs; and the onn. wireless gaming mouse, which packs in features like programmable buttons and high-speed tracking.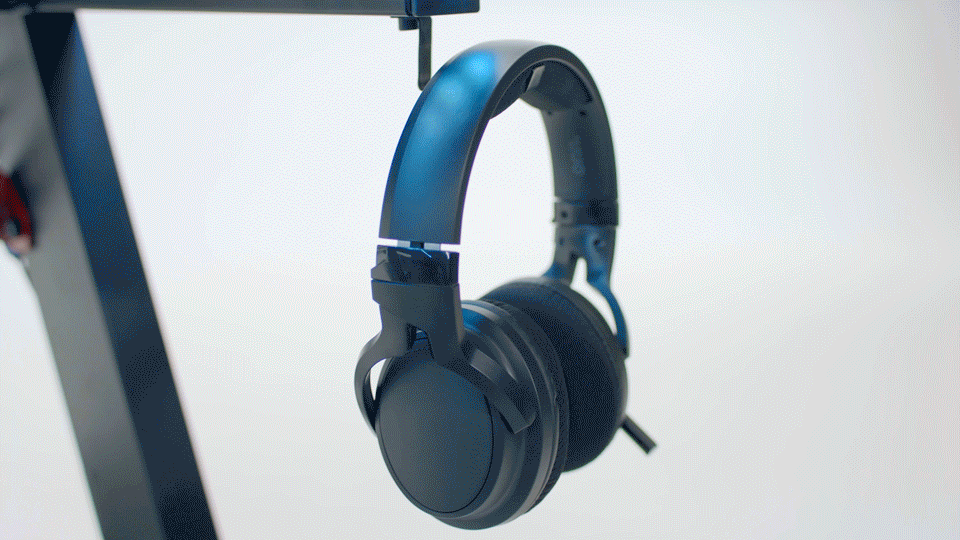 Kristen's reason for focusing on high-quality, approachable gaming offerings is simple: More people are playing on PCs than ever before.
Kristen says the explosion of growth in the gaming category is due to a host of factors but may have found an unlikely ally as COVID-19 pushed people inside, and ultimately got more Americans gaming.
"PC gaming was already growing rapidly before COVID-19, but with more people staying home, we saw an explosion of growth as people really started adopting the category," Kristen says. "I think what gamers found was that they could stay connected to their friends and families in a fun and competitive environment."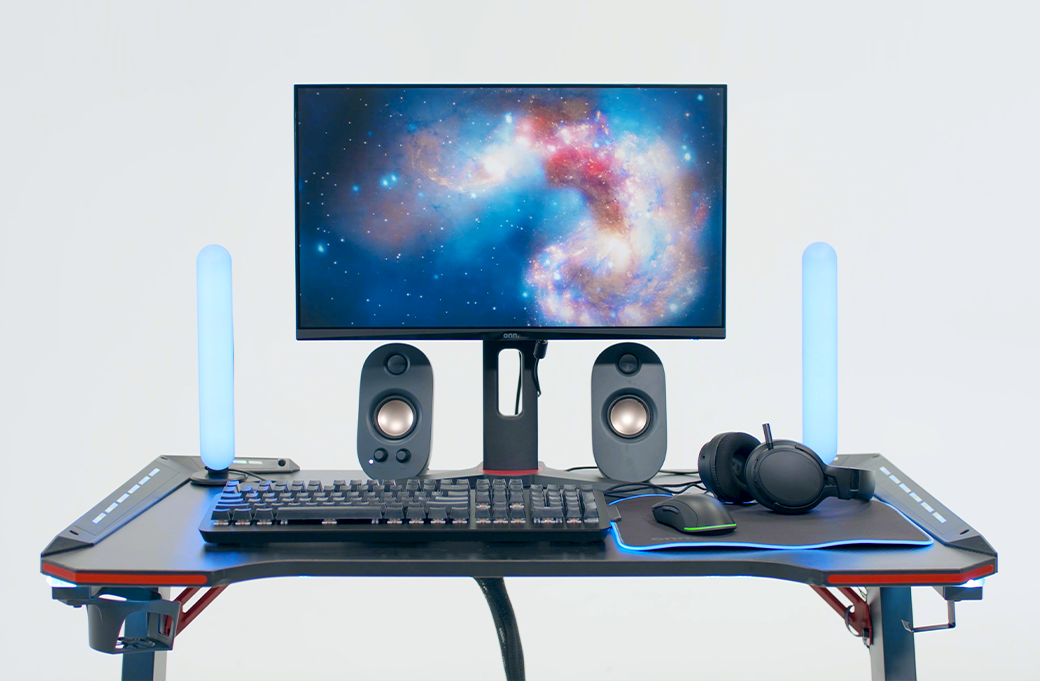 As more people begin building out their own PC gaming setups, Kristen hopes they'll be turning on onn. products. She hopes the brand invites new gamers and longtime players alike to redefine what's possible in building the best battle station.
"The thing I wish our associates and customers knew about onn. is that these items are absolutely fantastic," Kristen says. "They combine quality and affordability in a way that can help make anyone a gamer!"
Well, there's really only one thing to do now: Pull your chair back, initiate the login sequence and cue up your hype playlist. It's game onn.